ERW2020 Central Event: Call for hosts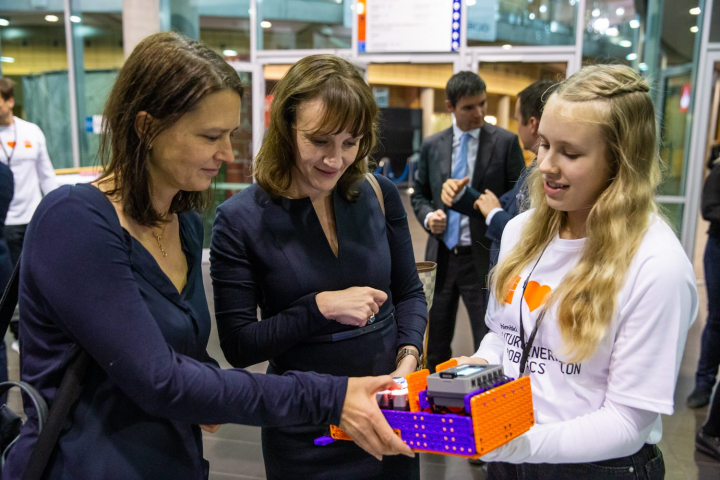 Are you ready to be in the spotlight of Robotics in Europe? ERW takes place all over Europe in November, and every year euRobotics chooses a location for a Central event to host an eco-system of various engaging activities for the public.
euRobotics is now inviting expressions of interest from euRobotics members/ national coordinators to host the Central Event of the European Robotics Week 2020 (ERW2020).
ERW2020 will take place on 19 - 29 November 2020, all over Europe.
Call text and application form
Deadline for submission for the application form (extended): 31 March 2020 at secretariat@eu-robotics.net