Call for sponsors & exhibitors for European Robotics Forum 2022 (ERF2022)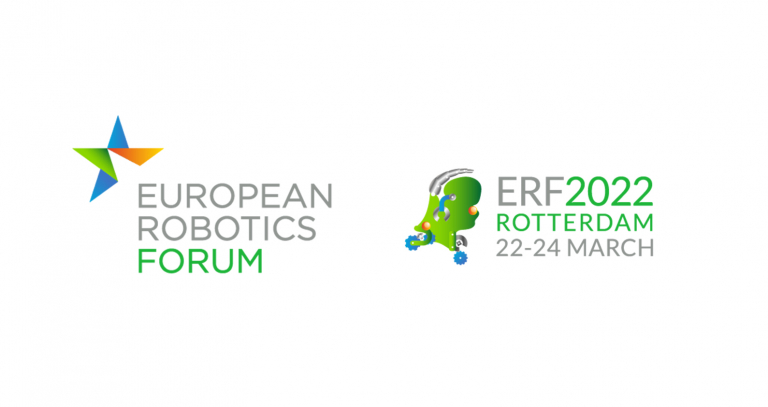 ERF sponsors and exhibitors have always highly contributed to the success of the forum and gain greater visibility for their companies/institutes. Your financial support (through sponsoring or becoming an exhibitor) will improve the quality of the forum experience for all attendees and you will have the opportunity to showcase your company at our exhibition. After the virtual edition of 2021 we are set on organizing a live ERF edition from 22 – 24 March, 2022 in Rotterdam.
On Thursday 8 July from 16.00 – 16.45 (CET) the forum organizers will hold an ERF sponsoring/ exhibitor workshop were we will inform you about the sponsor and exhibitor opportunities in detail, give you a preview of the program and discuss alternative opportunities and creative or interactive ideas from your side.
Check the full sponsoring and exhibition packages