ERF2019 Registration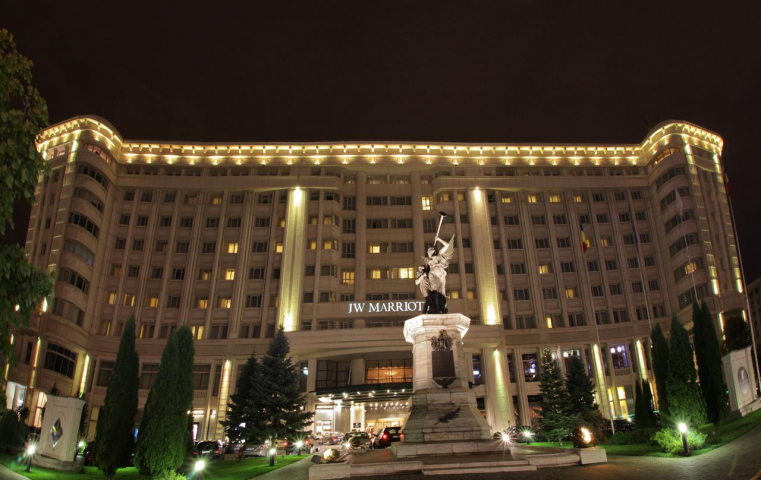 The European Robotics Forum 2019 (ERF2019) will be held in Bucharest, Romania, at the JW Marriott Bucharest Grand Hotel, on 20-22 March 2019.
Registration is now closed. If you still want to register, contact: erf2019.registration@aimgroup.eu
euRobotics members – Industry and Research – received a number of free registration codes (according to their annual membership fees), provided that they have paid their euRobotics membership fees. The codes will allow access to free registration until the end of early bird rates.

euRobotics members benefit from discounted rates for all additional tickets purchased. Associate members also benefit from the euRobotics discounted rates.