Social Programme
Click here to register for the ERF2021 Social Programme
---
BEER TASTING - Tuesday, 13 April 2021, 

17.00 - 18.00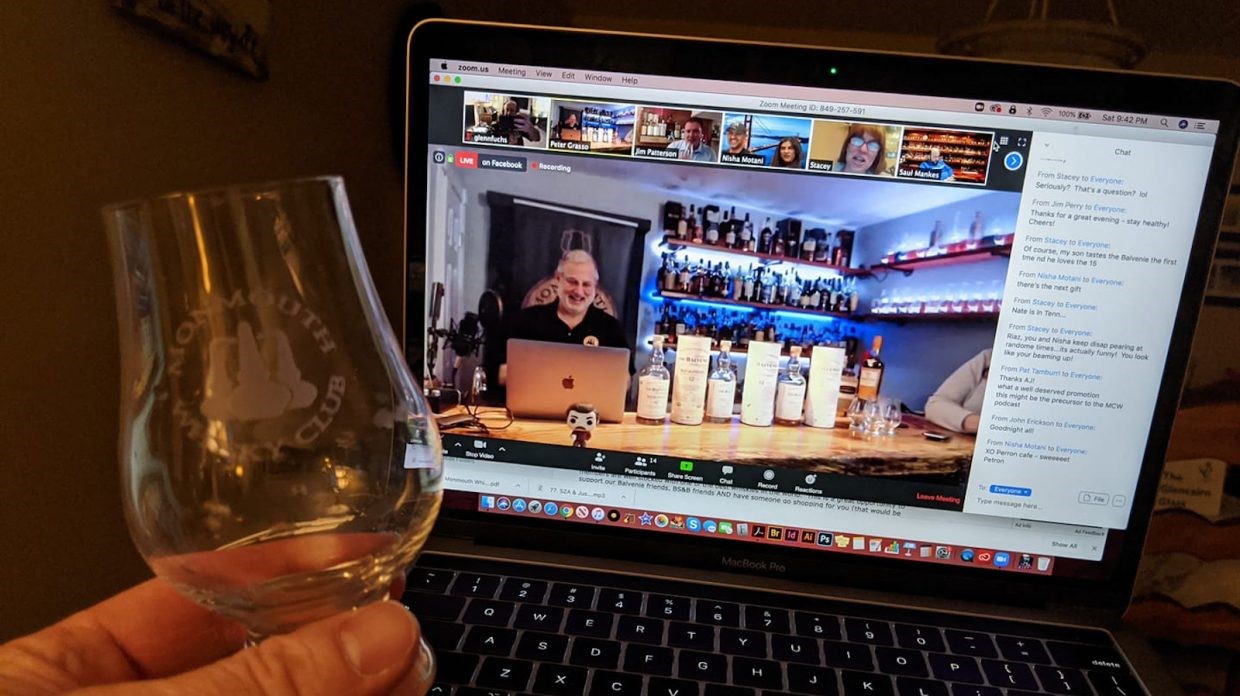 We may not be able to run tastings in real life, but that's not stopping us from getting together to taste our way through some great drinks, led by  incredible experts that we hired to create a great virtual party for you and your ERF colleagues!  
This tasting event is tailored and we make sure the level of discussion and information offered is of interest and entertaining to all participants.  The tastings are interactive, allowing you to ask questions and share your thoughts on the drinks we are tasting. We will discuss  interesting stories about the drinks, how to serve, taste & enjoy and what types of flavors one might experience and/or what might pair well with a particular drink. 
We have two options to choose from: 
A tasting with beers from Belgium (5 different beers) 
A tasting with beers from 5 countries in Europa (5 different beers) 
A beerpackage with 5 selected special beers (Belgium or European); 

Shippping of the 5 beers to the address you fill in under registration; 

Experience package with trial form, prints and ingredients; 

Skilled and professional online guidance of a beer sommelier; 

Real live online interactive beer experience in english; 
Fun activity with fun stories and a lot of interaction.   
Deadline for registration for the tasting is 31 March 2021! Costs are € 15,- per person 
This tasting is brought to you by RURobots  

---
ONLINE CHARITY RUN - Wednesday, 14th of April 2021, 

17.00 - 17.45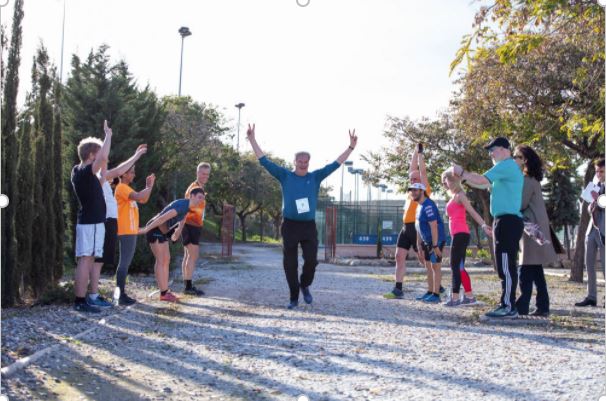 Running for charity is a great way to be part of something truly worthwhile. Join our a fun virtual run of 5K and we will assure you it will gives you focus, inspiration and motivation to get over the finish line as well as a chance to raise funds for our chosen charity. Not a runner, but still would like to join our charity run? We are open for everybody who can walk, swim, peddle, horse ride the 5K. Join our online ERF Community and event on STRAVA . 
The charity for this years run is Workshop4me. Workshop4Me is a non-profit organization based in Luxembourg through which we create problem-solvers using coding or computer programming skills. We have moved children from being "consumers" to "creators" using technology for the past seven years while operating from Luxembourg, Europe. We have spoken at technology conferences, won hackathons, represented Luxembourg in global robotics championships, and run workshops for children in several countries including Germany, Netherlands, Italy, UK, Hungary, Spain, Luxembourg and India. We constantly provide thought leadership in the area of 21st-century skills and education via our articles. You can see more details about the workshop4me can be found in the main menu under Charity. 
Do not forget to join our online health program every morning and during the lunchbreaks. A perfect way to start the ERF program or get re-vitalized after a morning full of interesting workshops. The health program is for free and in order to participate in the Charity Run we ask for a donation of € 35,- (which can be raised) 
The Charity Run is brought to you by ABB & X