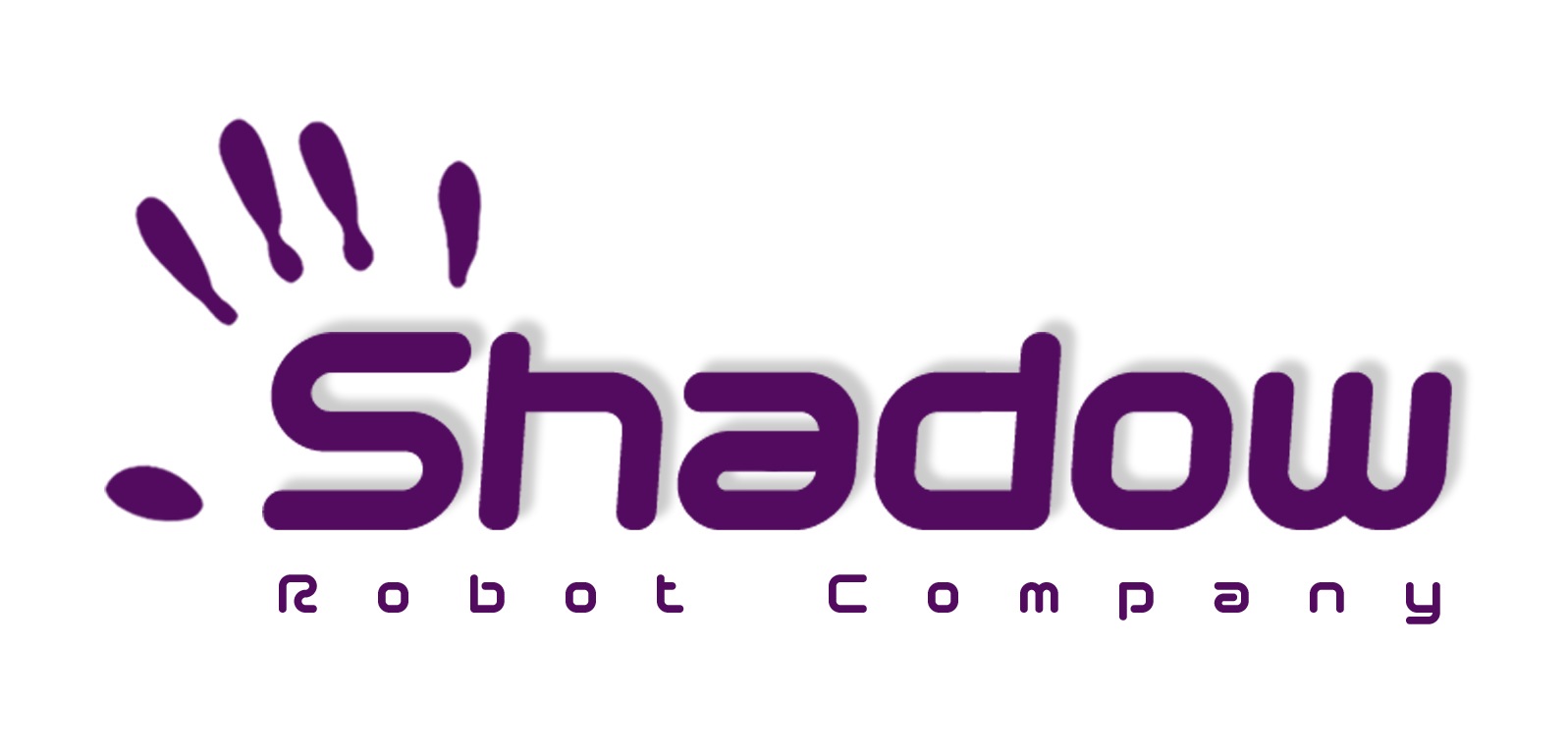 Shadow Robot Company Ltd.
Unit 31, Spectrum House
NW5 1LP London
United Kingdom
http://www.shadowrobot.com
Keywords
Agricultural and Food Robotics

Construction Robots

Harsh Environment Robotics

Industrial Robotics

Space Robotics

AI and Cognition in Robotics

Software Engineering, System Integration, Systems Engineering

Standardisation

Telerobotics and Teleoperation
Profile
The Shadow Robot Company is one of UK's leading robotic developers, experts at grasping and manipulation for robotic hands. Shadow has worked with companies and researchers across the globe including NASA, Siemens, GSK, OpenAI, and are always looking at new ways to apply robotics technologies to solve real-world problems.
They develop and sell the Dexterous Hand, recently used to advance research into AI, and the Modular Grasper, an essential tool for supporting industry 4.0. Their new Teleoperation System is being developed for the AVATAR X space programme (their third space collaboration after NASA and ESA) and can be deployed in nuclear safety and pharma labs.