Albania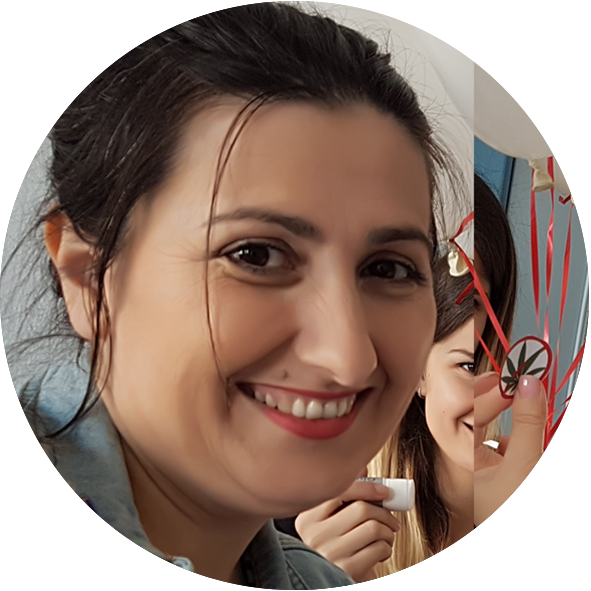 Coordinator: Alketa Bajrami
Organisation: Scientix Ambasador 2017-2019, Hundred Ambassador, etwinning Ambassador 2019, Global Maths Ambasadors 2017-2018, 2018-2019, Leading Teacher Code Week 2017-2018, 2018-2019, 2019-2020
Email: ketibajrami@gmail.com
For 17 years I have been teaching math in high schools and a teacher training center. Robotics is the future of basic education for everyone, because it touches on problem solving in daily life and it responds to a need of my students' future professions. This is also my vision, to share the experience and to try expand the Robotics network in Albania, both in the training of teachers, students and stimulating the organisation of events in our region.
---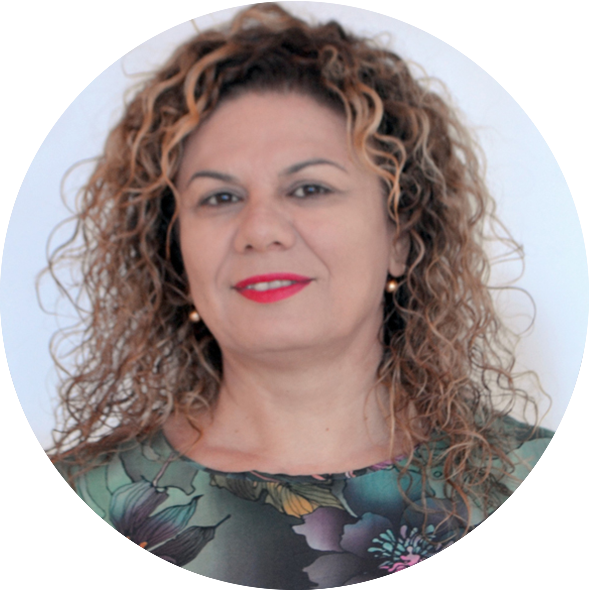 Coordinator: Rovena Hoxha
Organisation: Scientix Ambasador 2017-2019; Hundred Ambassador; eTwinning Ambassador 2017-2019; Leading Teacher Code Week 2017-2018, 2018-2019, 2019-2020
Email: rovena_hoxha@yahoo.it
---
Coordinator: Hatixhe Bilibashi
Organisation: Albanian ICT Academy
Email: hbilibashi@gmail.com
Twitter: @hatibilibashi
Facebook: facebook.com/hati.cokalli
LinkedIn: @hatixhe-bilibashi
Founder of Albanian ICT Academy, the first  Innovation Center in Albania for Digital Education in early age and University Lecturer. With over 18 years of experience in the ICT field, I am bringing extraordinary expertise in Software Development, Innovation, Management, as an ICT Startup Consultant and I am author of some scientific publications. I have a long experience as Project management for innovative technologies. I hold both Bachelor Degree and Scientific Master in Computer Science from the University of Tirana. I have completed my studies for FOSS Moodle platform and OJS platform in University of Zagreb, Croatia. I have participated as juror and mentor in many startup activities and ICT competitions in Albania. From 2014, I am Codeweek Ambassador for Albania and National Manager for NASA Space Apps Challenge. My passion is to bring new innovation technologies in my country and help developing the ICT ecosystem in Albania.  
---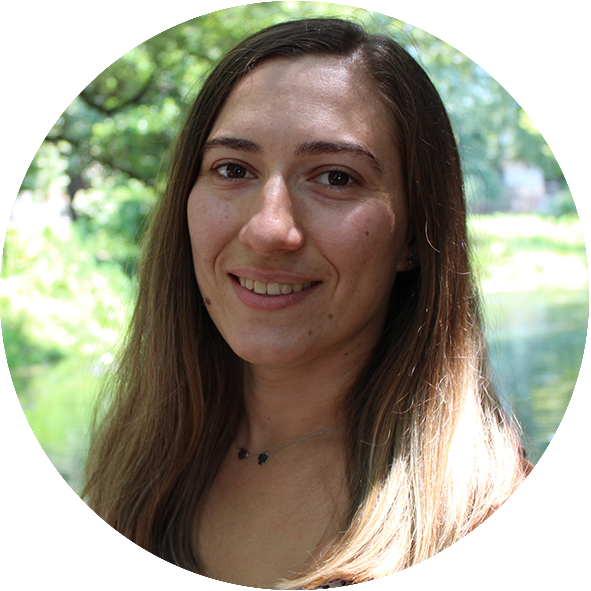 Coordinator: Anisa Fejzo
Organisation: Kongresi i Manastirit "Junior High School in Tirana
Email: blurasana@gmail.com
Facebook: @holnich

LinkedIn: @anisa_fezjo