Romania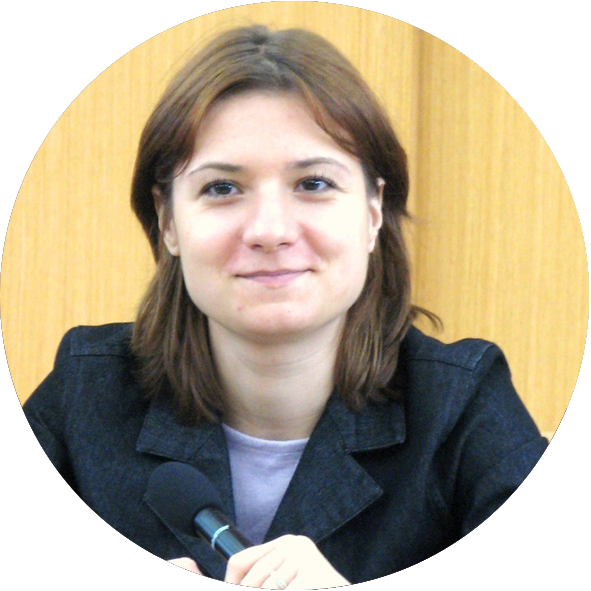 Coordinator: Ana-Maria Stancu
Email: ana-maria@e-civis.eu
Phone: +40 721 678 764
Organisation: E-Civis
Links: www.saptamanaroboticii.ro
#technology4all
Starting from the belief that no one should be left behind in the technology race in Romania, as part of the European Robotics Week, we tried to bring robotics and new technologies to different environments. We organized events in informatics and mathematics high schools – were the pupils knew about the technologies but never seen them before; and we also organized events in rural areas for children from vulnerable groups – to show them the potential and teach them to dream. In both settings the visit was a total success and the participants were extremely excited. This is why for the next editions we will make things better and bigger!

Presentation in a rural area school in Buzau County, Romania

Debate on the potential of new technologies with high school pupils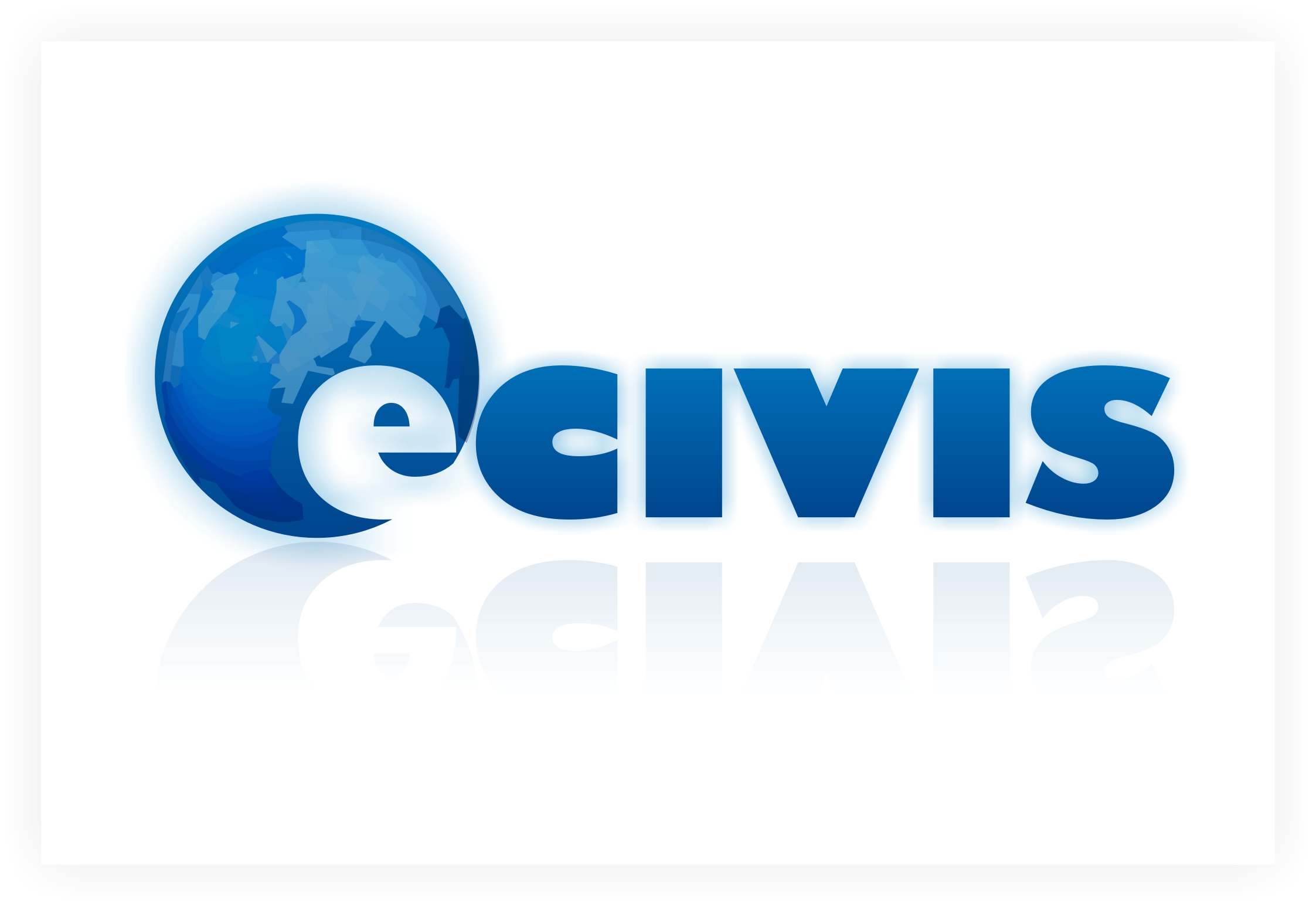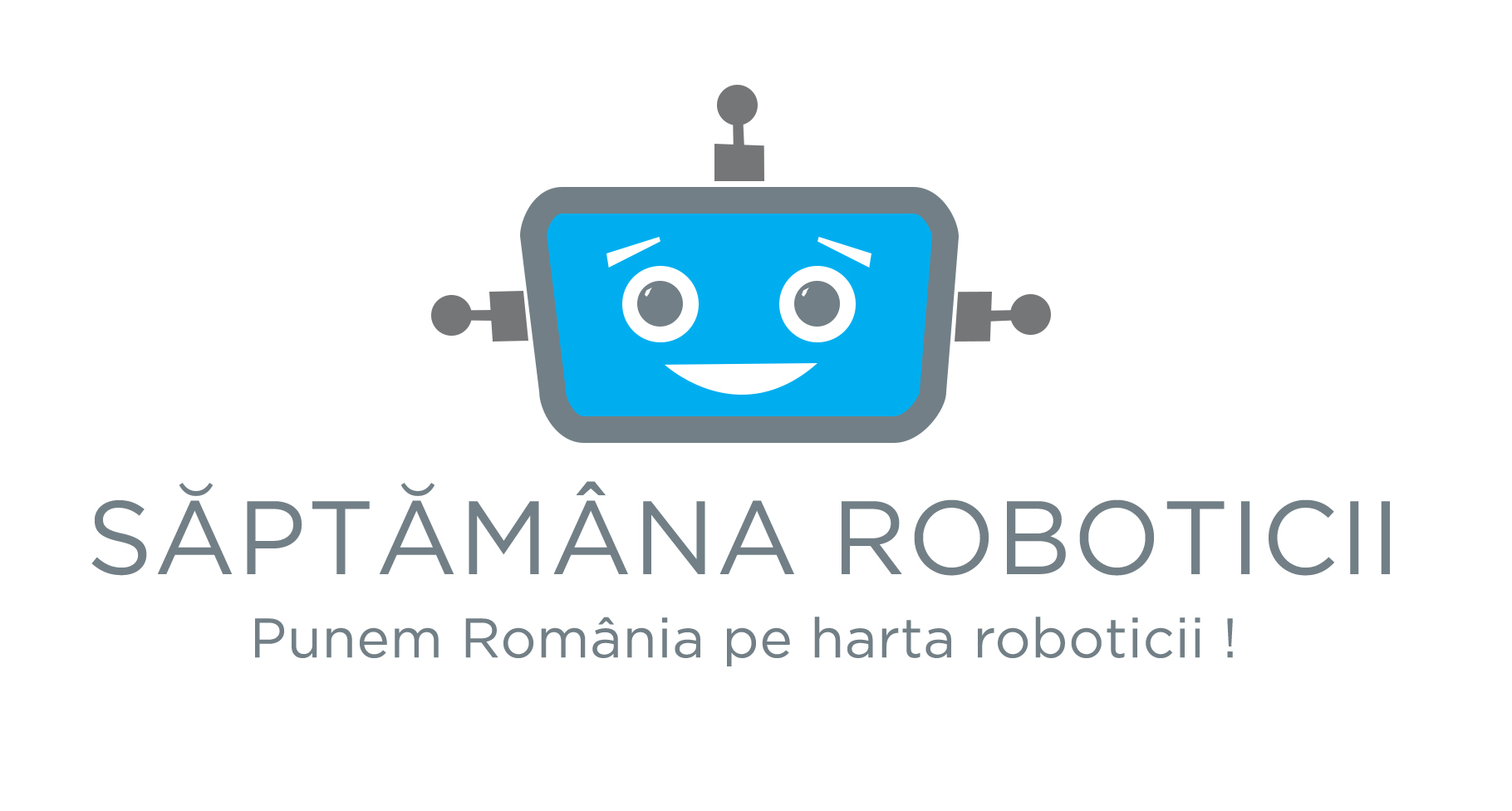 ---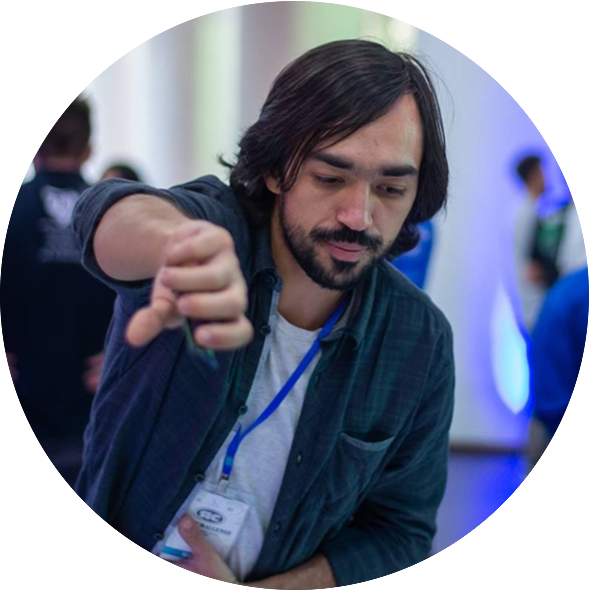 Coordinator: Andrei Dumitriu
Email: andrei.dumitriu@fmi.unibuc.ro
Organisation: University of Bucharest
Links:
www.facebook.com/unibuc.robotics
www.linkedin.com/in/andrei-dumitriu
Adjunct Professor @ University of Bucharest, Founder of Unibuc Robotics which includes 3 laboratories: "Introduction to Robotics & IoT", "Robotics and AI" and "3D Printing". Actively involved in the educational community in Romania, encouraging and helping schools to increase performance and modernize their curriculum. Working on promoting robotics in high schools and academia while searching for European research partners @ University of Bucharest.

---