Spain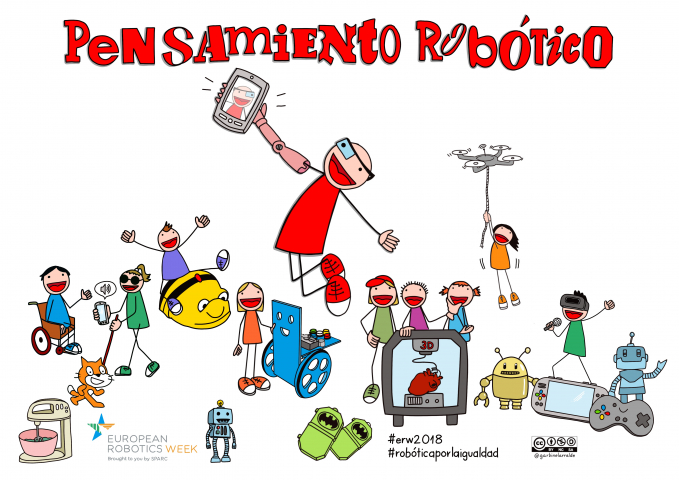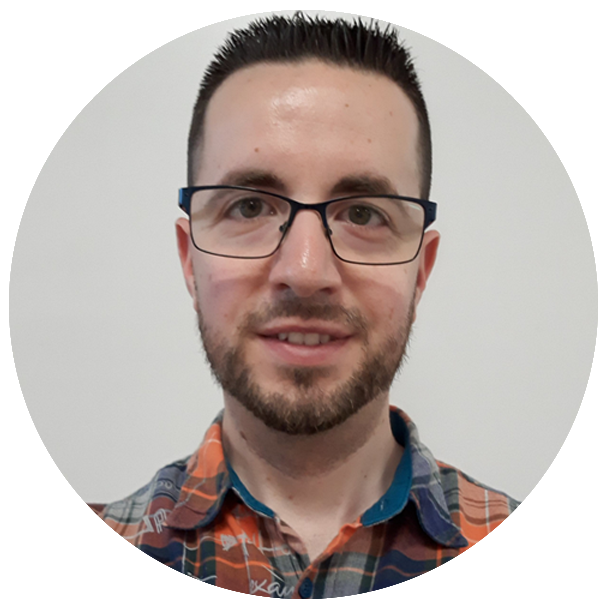 Coordinator: Ricardo Muñoz Cabello
Organisation: Prodel

Email: ricardomc@prodel.es
Twitter: @prodelsa
Facebook: www.facebook.com/prodel.sa
In Spain, we find it interesting to take a common theme with a common slogan every year for the events and thus reinforce a common goal. As we formed the Robotics Education Commission for the first time in Europe and knowing the efforts being made by the Committee for Equality and Non-Discrimination from the European Parliamentary Assembly, here in Spain we have been working for quite some time with the hashtag #robóticaporlaigualdad - "Robotics for Equality and Non-Discrimination". We also believe that it may help us to achieve more impact if an Honorary President is searched - last year, we got Queen Letizia to agree to be the Honorary President of our act. Finally, as there was a lot of interest in our last meeting in Brussels to try to find collaboration with Arts, we would like to highlight that in Spain we are working with the Academy of Cinema, with festivals of literature, short films festivals, theatre, radio, with artists who mix their works with robotics.

---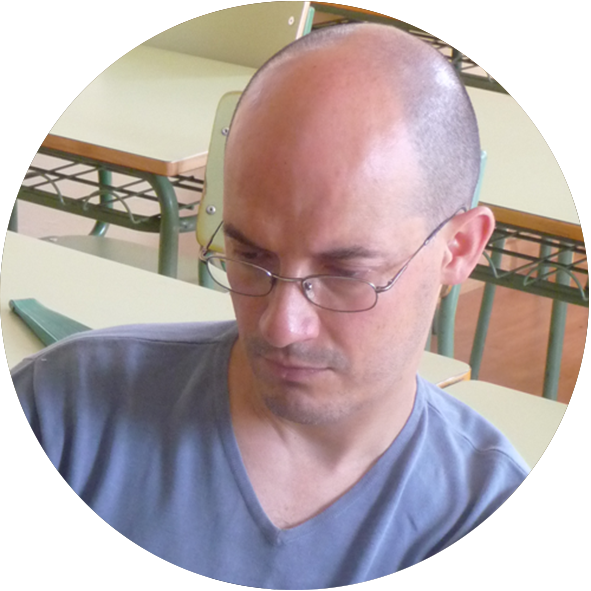 Coordinator: Artur Coll
Organisation: Ministry of Education of Catalonia, Area of Technologies for Learning and Knowledge
Email: acoll23@xtec.cat
Links: ensenyament.gencat.cat, xtec.gencat.cat
Twitter: @ArturColl
Facebook: www.facebook.com/artur.coll
LinkedIn: www.linkedin.com/in/arturcoll
Since 2014, the Ministry of Education of Catalonia has been promoting the use of Arduino cards in secondary schools for pupils to build different kinds of robots. The main goal is to improve their creativity and coding skills. At the end of each year there has been a maker fair for them to show what they had created.
---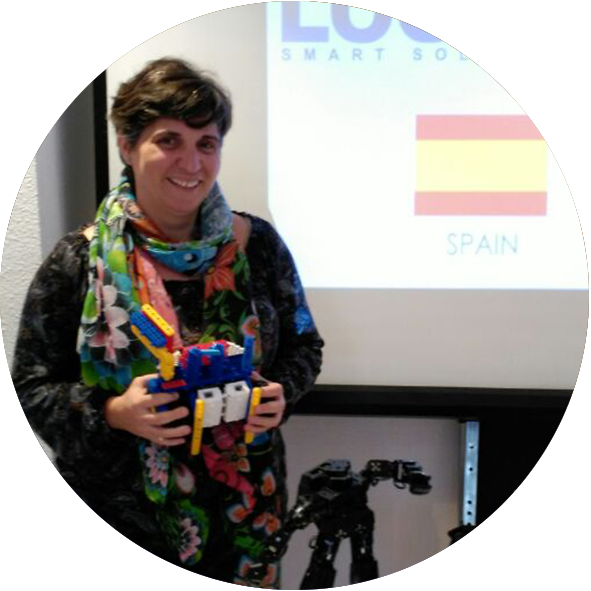 Coordinator: Lia García / Carmela Sánchez / Sonia Mata
Organisation: HispaRob, Plataforma Tecnológica Española de Robótica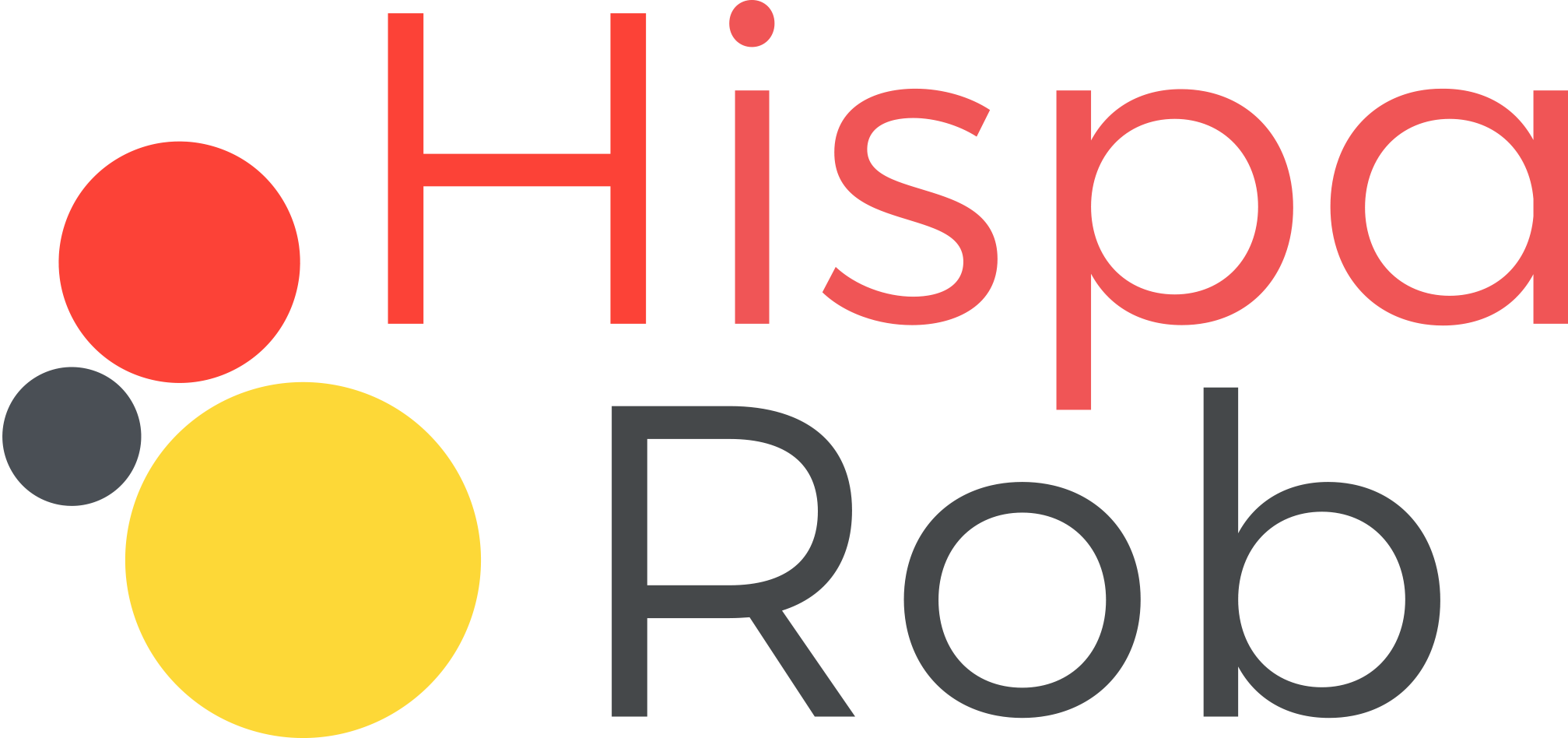 Email: secretaria@hisparob.es
Twitter: www.twitter.com/HispaRob
LinkedIn: es.linkedin.com/company/hisparob
Other links: www.robotica-educativa.hisparob.es/
The project for the loan of educational robotics material for schools, "Travelers Kits", is an initiative promoted and coordinated by the HispaRob Thematic Group of Educational Robotics in collaboration with teachers. It consists of several kits, free of charge, with the aim that students work for a month and share their experiences. During the 2016-2017 academic year, "Travelers Kits" visited 19 educational centers in several regions of Spain. More information here.
---
Coordinator: Loreto Susperregi
Organisation: IK4 Tekniker
Email: lsusperregi@tekniker.es