Turkey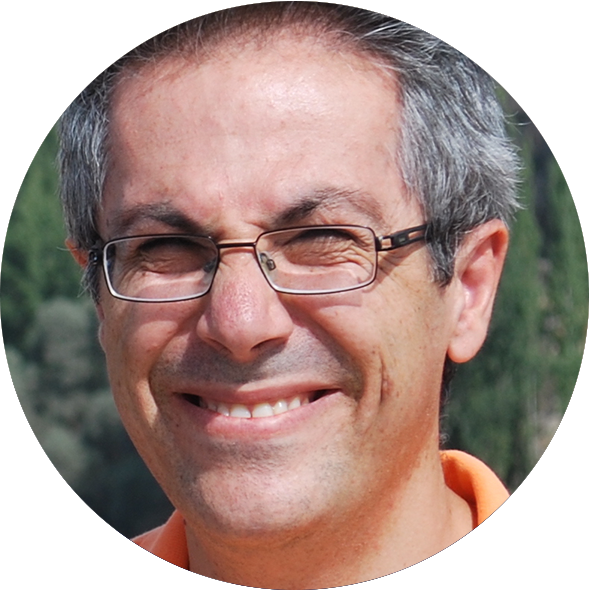 Coordinators: Erol Sahin (and) Sinan Kalkan
Organisation: Middle East Technical University, KOVAN Research Lab. 
Email: erol@metu.edu.tr 
---
Coordinator: Zehra Sayin
Organisation: The Ministry of National Education of Turkey, Directorate General of Innovation and Educational Technologies 
Email: zehrasayn@gmail.com
Facebook: m.facebook.com/zehrasayin
LinkedIn: www.linkedin.com/in/zehra-sayin
Experience: Computer Education and Instructor Design, PhD Student at Hacettepe University, Turkey. Computer Science (ICT) Teacher, Head Teacher Trainer on behalf of MoNE. Code Week Leader on behalf of Ministry of Education of Turkey Online Learning Designer. Online Event Manager and Coordinator. Computer Science and Coding Curriculum Development Team Member in Turkey. Previous work experience: eTwinning Turkey National Support Servis Member (2015-2018), FCL Ambassadors (2016-2018), iTEC Project Technical Coordinator (Completed in 2014).