#ERW2020: Robotics education goes online in pandemic times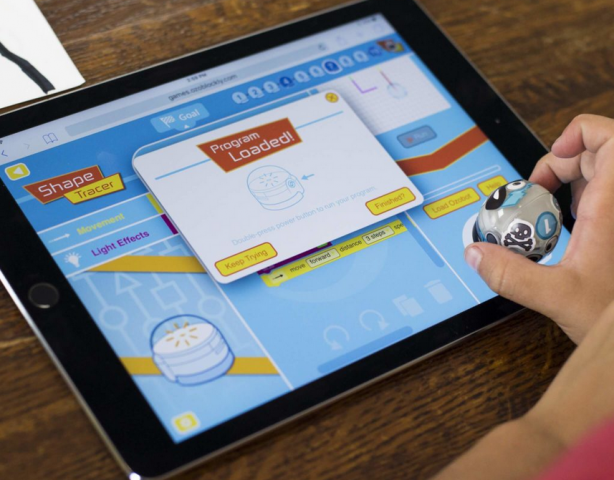 To contribute to the efforts of curbing the widespread of Covid-19, governments have decided to temporarily close schools and implement online teaching solutions. According to a research by UNESCO, over 1.18 million learners in 186 countries, representing 67.7% of the total number of enrolled students, have been affected.
European Robotics Week ERW2020 goes online as it enters its tenth year of existence
In the context of the European Robotics Week 2020 (ERW2020), euRobotics has encouraged national coordinators and event organisers to come up with and share as many online robotics education resources and activities as possible: webinars, chats, discussion boards, quizzes etc. National coordinators and event organisers will discuss during an online meeting organised by euRobotics and moderated by Steve Doswell how robotics education and ERW2020 have been facing the COVID-19 crisis.
From France in the West, to Romania in the East, from Finland in the North, to Spain, Italy and Greece in the South, countries all over Europe have put in place solutions to provide pupils with online access to robotics education activities as part of #ERW2020.
Let's discover some of the activities below!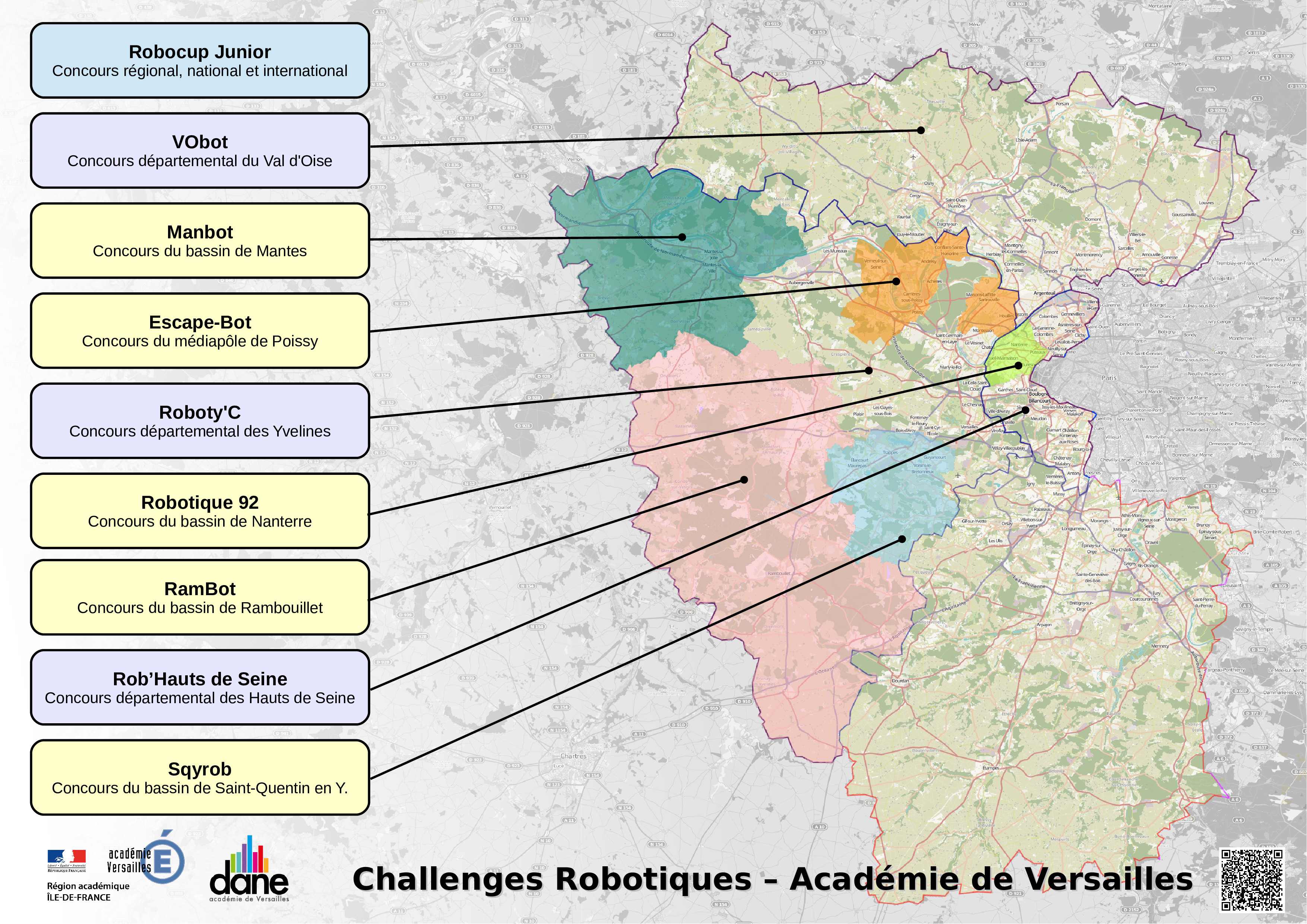 Robotic Challenges by the Versailles Academy in France
In France, Cyril Chartraire highlighted the following robotics virtual education activities developed by the DANE Académie de Versailles:
CoDéfi is a website allowing teachers to set up robotic missions, train on different robots and participate in robotic challenges.
Escape Bot is a remote robotics project helping students understand how to pilot from Earth robots sent into space. Through an Internet live broadcast, students connect to the Thymio robots via the information transmitted by the teacher. The teacher connects to the channel that is broadcasting live the evolution of the set.
Da blue-bot code is a stand-alone, online project with 3 levels of difficulty according to the students' grade. This challenge can be done with the robot Bee-Bots or Blue-Bot, online on scratch, or in the classroom without any material. Students have one week to find the answers to the 3 puzzles around the theme ""Discovery of Leonardo da Vinci". At the end of the project, the organizers broadcast a live TV news feature to share the solutions to the challenges where 1100 pupils take part yearly.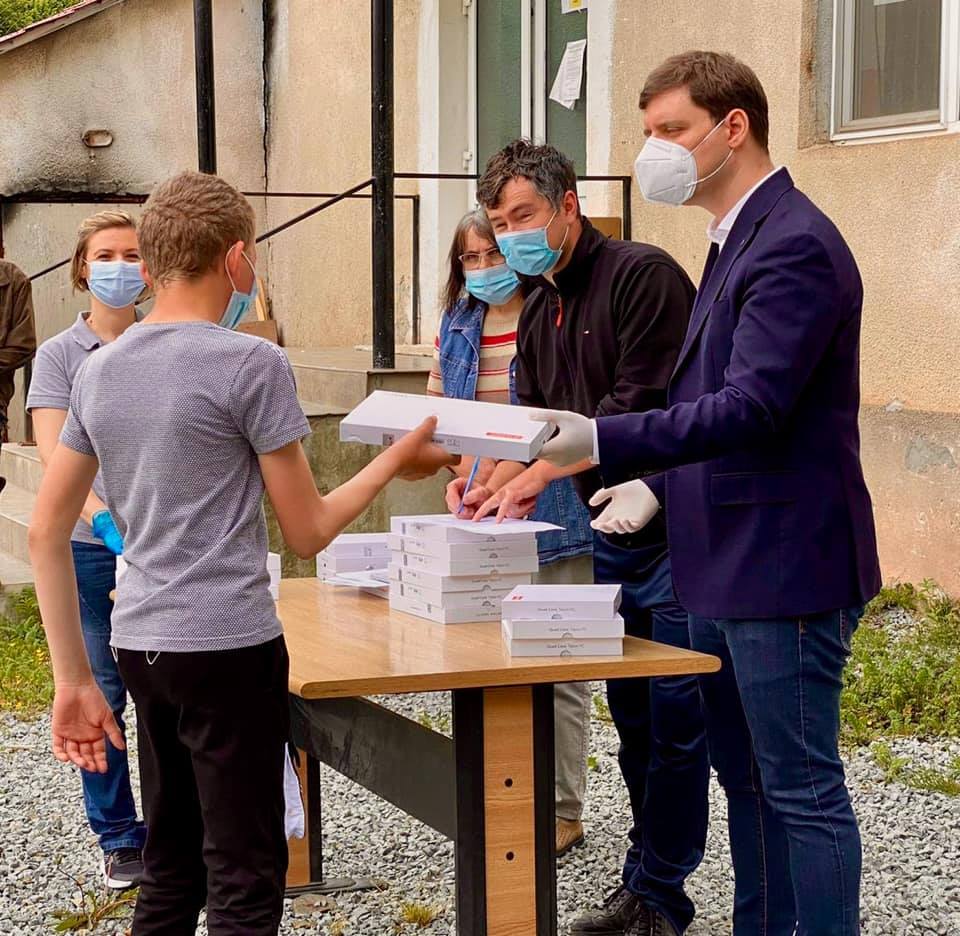 Ana Maria Stancu and MEP Victor Negrescu distributing educational tablets to children in Romania

In Romania, Robohub opted for the Educational Tablet - an informatic solution adapted to the educational needs of children which is easy to use on a large scale, with low costs:
Its operating system facilitates collaboration between teachers and pupils, it provides educational applications adapted to children, and it has a security system in place.
Robohub is raising funds together with MEP Victor Negrescu, member of the Committee on Culture and Education of the European Parliament, to offer the tablet to children in vulnerable situations to allow them to continue their studies during the pandemic.
"To benefit from robotics and digital education, it's essential that children have access to computers or tablets. The COVID-19 pandemics forced schools all over the world to shift to digital education. Romania was not ready for it: there are almost 1 million children that don't have access to computers. This is why we started the Educational Tablet initiative", said Ana-Maria Stancu from Robohub, who's also euRobotics Board member and Education Topic Group leader.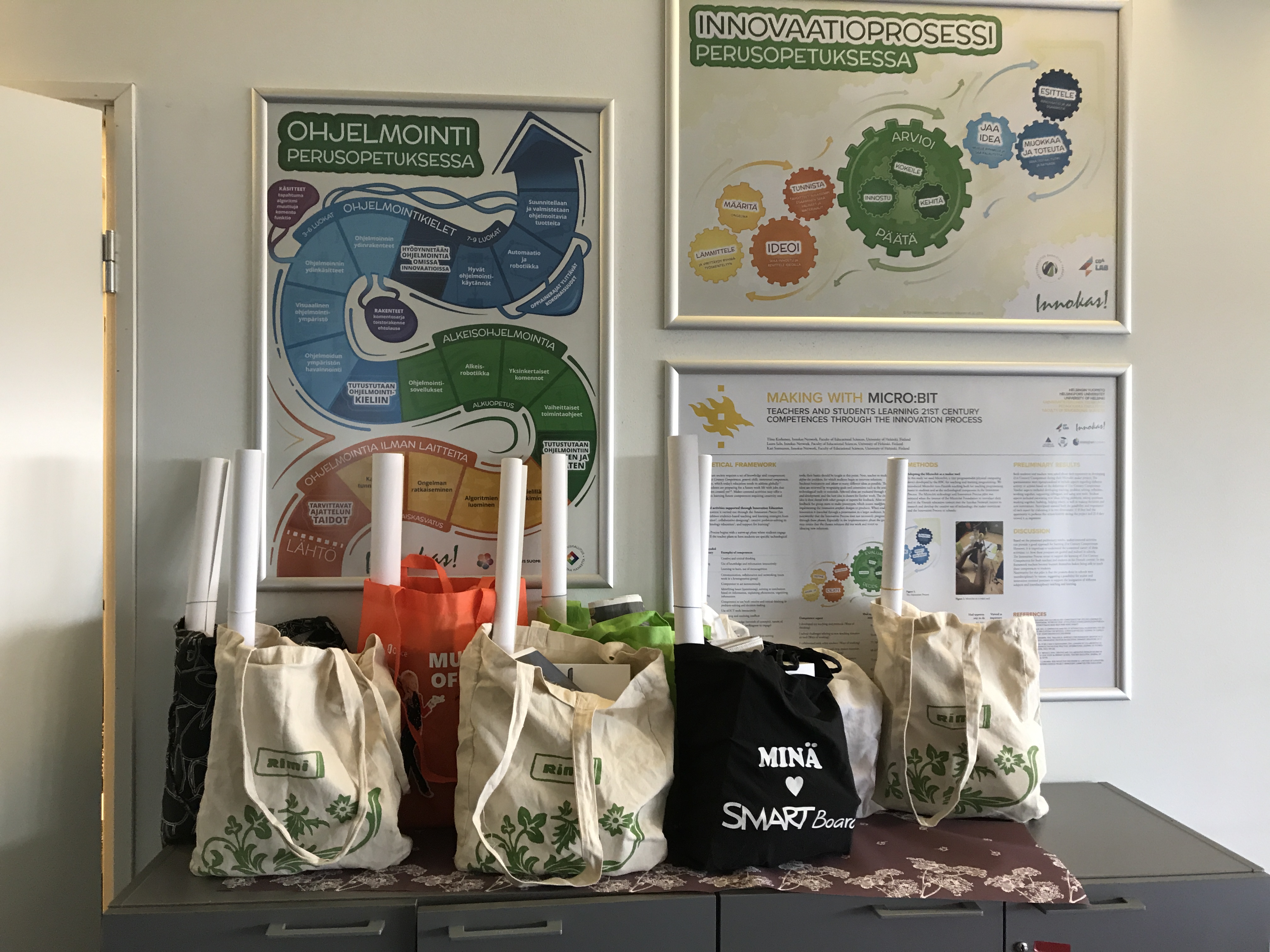 Equipment for the online classes provided to children in Finland
Kati Sormunen from the Innokas Network in Finland introduced a course on pedagogical perspectives of programming and robotics developed by the University of Helsinki. Due to the pandemic, the course was held online:
The course began with a practical "Get ready for programming" workshop about the principles of computational thinking and the basics of programming, using Bee-Bots and Scratch-Junior etc.
The second practical workshop explored robotics and visual programming in the Lego Mindstorms EV3 environment.
The third workshop focused on circuit boards such as GoGo-Board and Micro:bit in which students deepened their knowledge of programming and robotics.
The course also included research related to teaching programming and robotics as well as information about ongoing developments and projects in the field.
Another initiative of the Innokas Network and the Finnish Broadcaster YLE was the Robomestarit TV-series. The show is entertaining and pedagogical; it includes a TV format and a website explaining how programming and robotics impact everyday life. The first season was aired in Spring 2018 and the second season is under production, due to be broadcast in autumn 2020.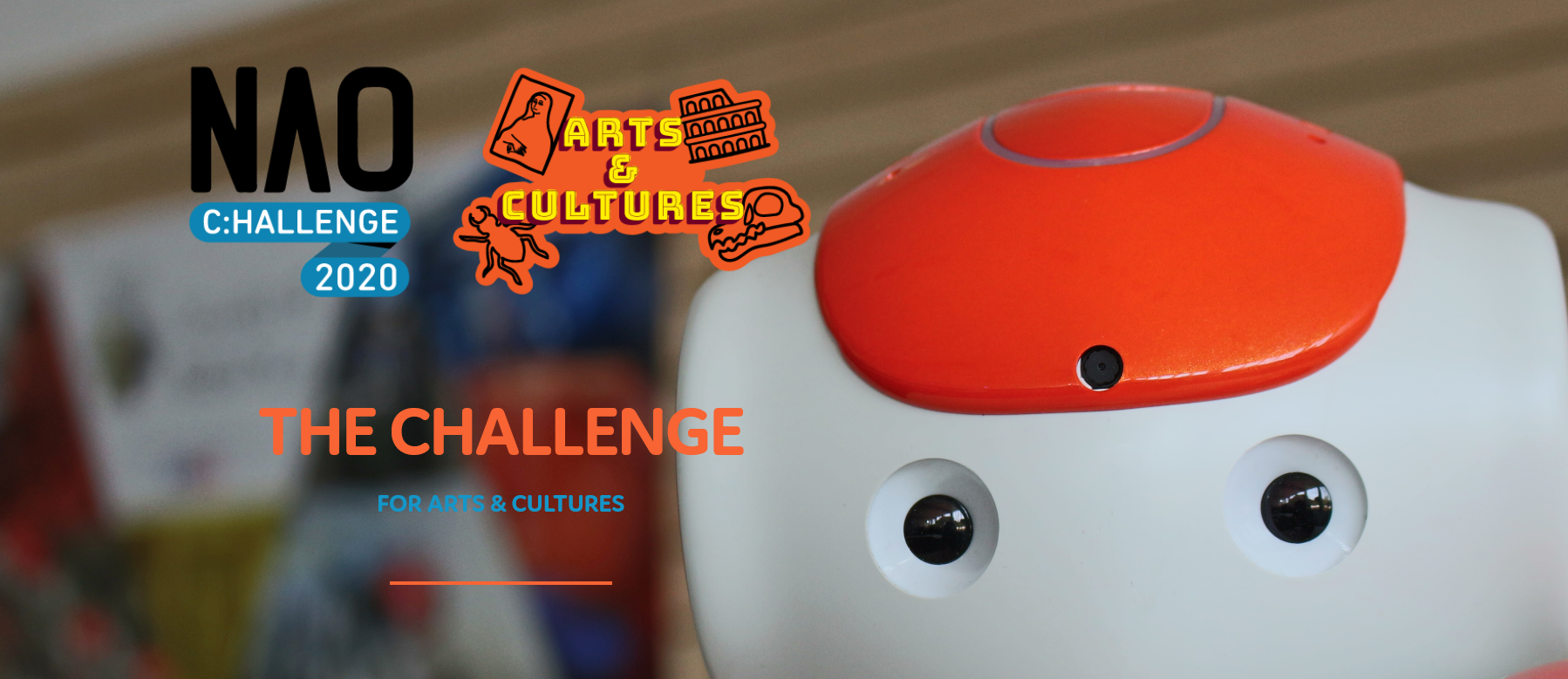 The NAO Challenge in Italy
Fiorella Operto reported that since the beginning of the lockdown in Italy, Scuola di Robotica has:
Organised online courses for completely isolated, closed cities like Codogno (Lombardy), bringing together up to 500 middle school students in one course.
Set-up free online courses for teachers and students dedicated to educational robotics with distance learning methods on Tinkering using kits and software such as Halocode, Python, Arduino, OpenRoberta
Managed the online NAO Challenge Final, the humanoid contest dedicated to humanoids, with 71 teams and 1,200 students.
Started a project for the remote use and programming of a humanoid robot in a nursing home for the elderly with disabilities.
Created a special series in Italian and English presenting how robots can help in the battle against COVID-19 on www.scuoladirobotica.it.
Created a link between some Italian schools and a school in New York (Queens).
Scuola di Robotica is currently organising the online Final of the Robotics Olympics (30 June 2020), promoted by the Ministry of Education in Italy. The competition is targeted to high school teams that have created open source robots for air, land, and water.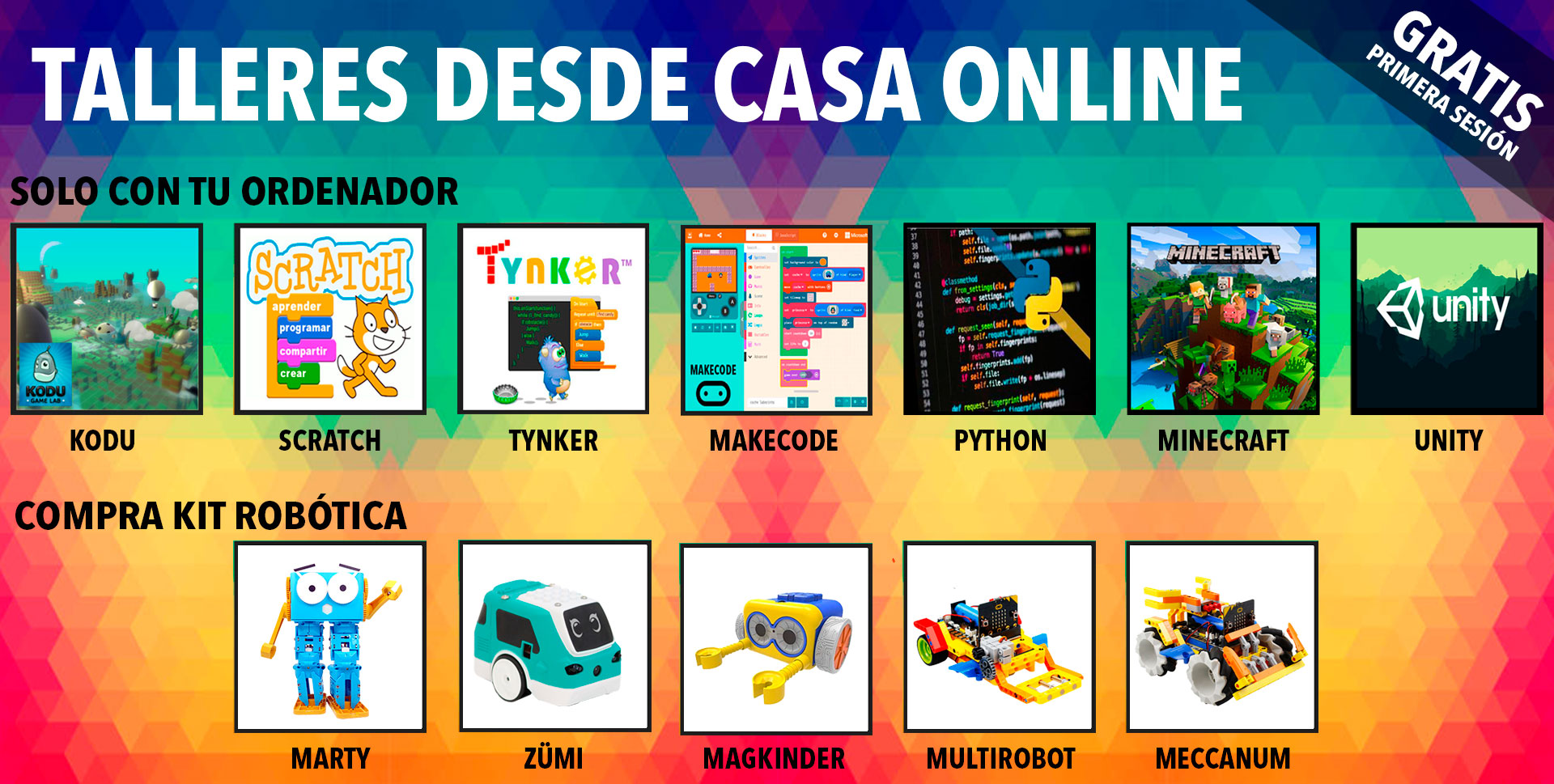 Online activities in Spain, organised by Camp Tecnologico
In Spain, several activities have been set-up:
Carmela Sanchez Nadal explained that HispaRob, Plataforma Tecnológica Española de Robótica edited an online publication (in Spanish) gathering examples of best practices from teachers and educational robotics companies.
Jesús Ángel Bravo presented Camp Tecnológico where boys and girls age 5 to 17 years old join hybrid technology camps combining online and face-to-face activities (observing the strict governmental hygiene norms) of programming and robotics.
Bernat Llopis from the Bylinedu Association showcased the Oca STEM board game for 6-16 years old. Women and men who contributed to the spread of STEM culture (Science, Technology, Engineering and Mathematics) throughout history were represented using augmented reality. The game allowed diverse people to fully participate, through the integration of audio-video lectures, with texture and / or braille, in addition to texts and multimedia elements.
Other Spanish robotics education online resources were developed by: Logix, iSchool, Hisparob.
In Greece:
Stamatis Papadakis presented an online programme developed by the University of Crete, that taught a selected group of female students of the Department of Preschool Education educational robotics activities with Makey Makey.
Dimitris Alimisis highlighted the work carried out by the EDUMOTIVA team within the INBOTS CSA. This included the creation of a sustainable framework for robotics education leading to a paradigm shift in school education that will integrate the maker movement culture ("make your own robots"). The EDUMOTIVA team is carrying out reviews of available resources, curricula and educational robots for kids.
 ERW2020 – Central event in Sarajevo, Bosnia Herzegovina, online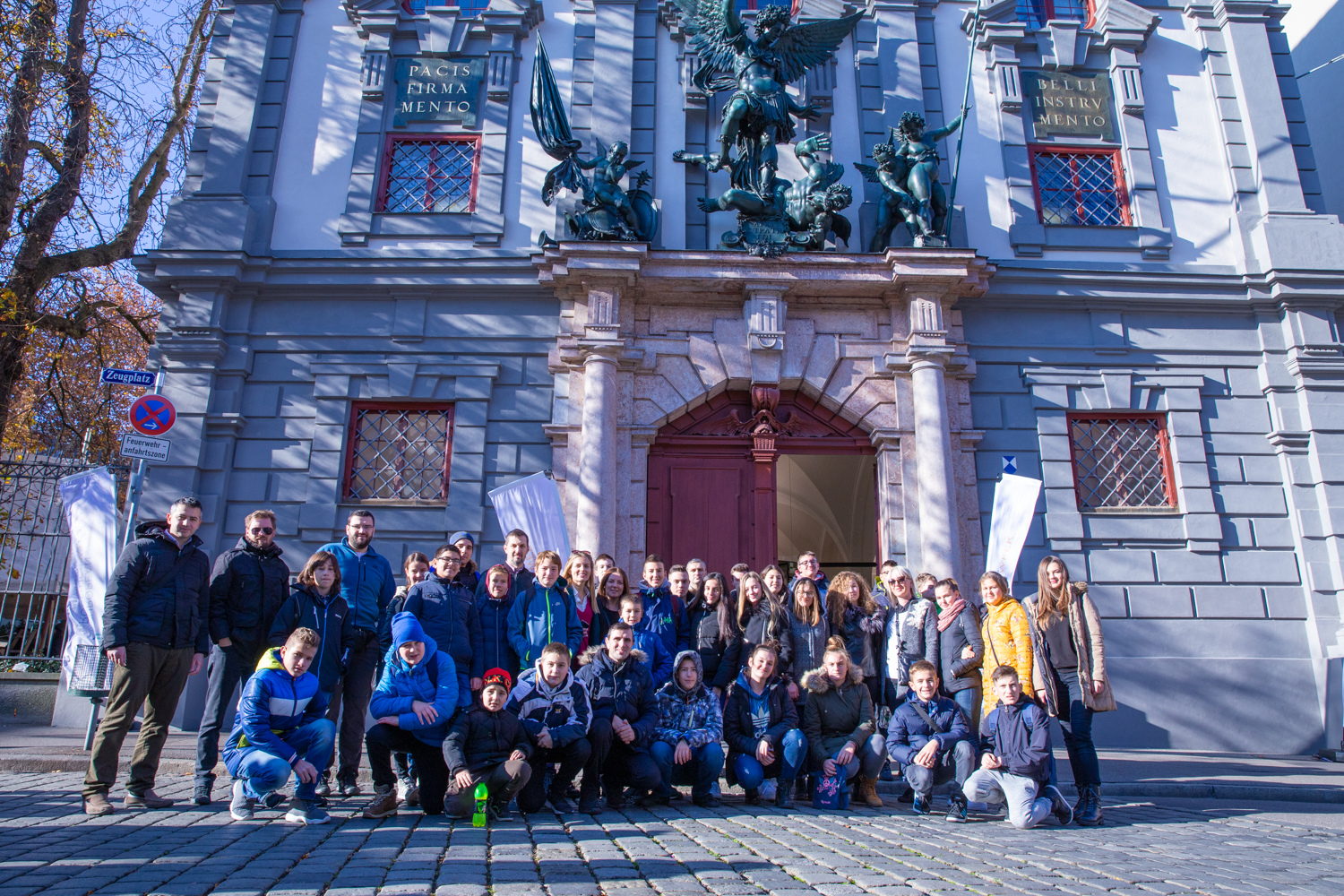 Visit of children from Bosnia & Herzegovnia to #ERW2018 Central event in Augsburg, organised by Maja Hadziselimovic
ERW2020 will mark the 10th edition of the European Robotics Week through an online event hosted in the last week of November by the city of Sarajevo, in Bosnia and Herzegovina:
The event will see several online meetups, panels, discussions, and exhibitions organised in cooperation with regional and international experts and companies, aiming to offer the best robotics educational experience.
The opening ceremony will be held online with the potential participation of national and local government representatives.
Even though this event will occur in the virtual world, it will provide great networking possibilities for robotics enthusiasts all around Europe.
"This 10th Central Event will be an excellent opportunity to do a recap of the previous events and goals achieved. Besides that, as we are going through the pandemic, this event will be a chance to promote technology, especially robotics, as a new tool in areas such as healthcare for achieving better quality of life", said Maja Hadziselimovic, National Coordinator for Bosnia & Herzegovina, IT Girls Project Officer and euRobotics Board Member.

Are you aware of any robotics education activity in your country? Share it with us on Twitter under the hashtag #ERW2020virtual!