Artificial Intelligence for Manufacturing Workshop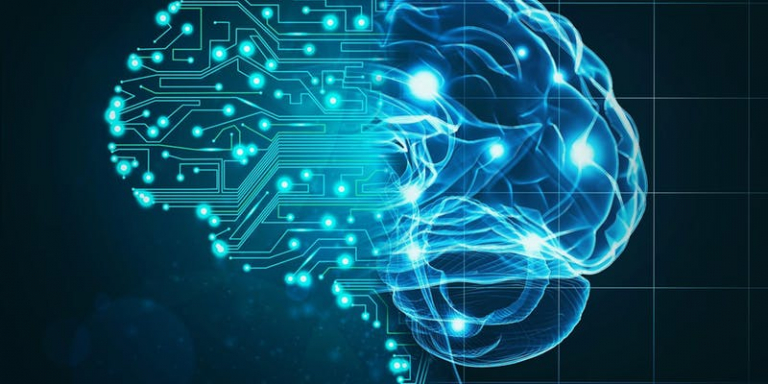 EFFRA, the European Commission, the Big Data Value association and euRobotics are co-organizing a workshop on Artificial Intelligence for Manufacturing.
Date and time: 2 July, 2019, 9:30 AM – 5:00 PM
Venue: BluePoint Brussels, Boulevard Auguste Reyers 80, 1030 Brussels
The aim of the workshop is to provide an insight into:
How research and innovation projects and European or International Initiatives are already addressing Artificial Intelligence for manufacturing

Artificial Intelligence- needs & requirements from the point of view of manufacturers

The state of the art, i.e. how today's solutions address the current needs and what will be the future requirements in better integrating artificial intelligence in existing systems.
During coffee breaks, participants will have the possibility to network and also to possibly talk about the planned Factories of the Future 2020 call on artificial intelligence for manufacturing which will open later this year.