COVID-19 pandemic: Important information on availability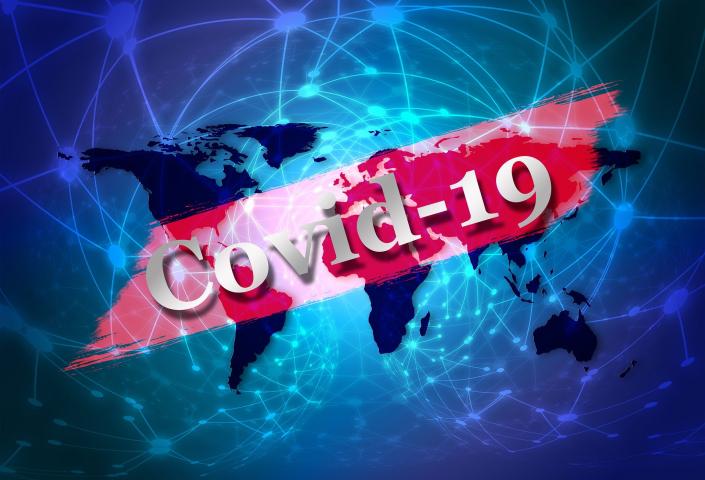 Dear Members, Colleagues, and Friends,
We would like to inform you about the current situation and the effects on the euRobotics Office.
Health protection: We are strictly following the official guidelines and regulations to protect our employees, colleagues and the public as a top priority.

Working capacity: Following the Belgian authorities' requirement to work from home, we are operational and able to carry on with our work remotely.

Availability: If you want to get in touch with us, please try to reach our team members individually by e-mail, or for general requests, use our generic secretariat[at]eu-robotics.net address. We will keep you informed about changes in the operation mode.
Thank you for your understanding!
Image by Gerd Altmann from Pixabay