RODIN network brings together Robotics Digital Innovation Hubs in Europe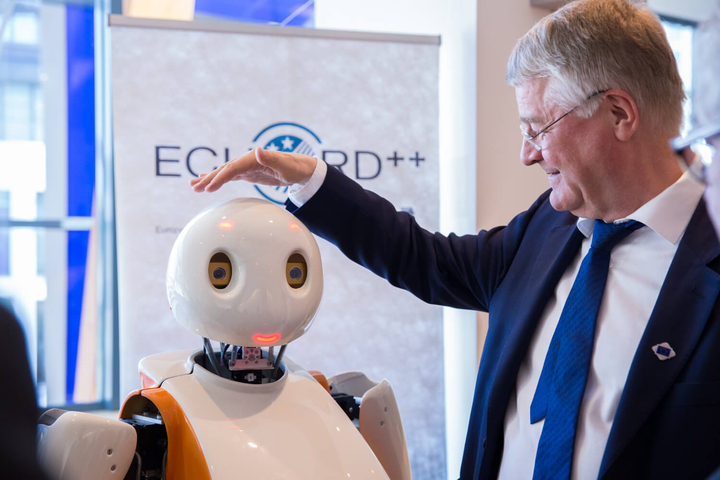 The RODIN (RObotics Digital Innovation Network) project is a pan-European network of networks aiming to bring together European Digital Innovation Hubs (DIHs) in robotics. Funded under the European Union's Horizon 2020 framework programme, RODIN helps robotics DIH networks to cooperate to strengthen the competitiveness of the European robotics market.
The RODIN project was launched as a result of the European Commission's call to develop a sustainable ecosystem of robotics stakeholders. The project coordinates outreach activities and promotes the open calls issued by Innovation Actions in four Priority Application Areas (PAAs). The EC granted at least one Innovation Action, in each priority area to build a network of specialised DIHs to support industry, in particular small and medium-sized enterprises (SMEs), in their digital transformation:
euRobotics aisbl leads the RODIN consortium of six partners, including Netherlands Organisation for Applied Scientific Research (TNO), iTechnic, R.U. Robots and Civitta.
For more information on RODIN and the current and future calls of the Innovation Actions, visit rodin-robotics.eu
Follow RODIN on social media: Twitter, Facebook.
To get answers to your questions contact: info@rodin-robotics.eu