European Robotics Week 2016

Brussels, 29 November 2016 – The European Robotics Week (ERW) celebrates Europe as a leader in Robotics technology development by offering the general public one week of hundreds of interactive events. With the organisation of over 830 robotics events in 30 countries, ERW2016 has once again broken all records.
The Opening – Amsterdam, the Netherlands
Every year, the central event of the ERW hosts an eco-system of various engaging activities in the chosen location. Titled "Robots at your service" the official opening on the 18th November was located in Amsterdam, The Netherlands.
It featured a number of dignitaries from Europe and the Netherlands, presenting keynotes.
Juha Heikkilä, the Head of the European Commission Robotics & Artificial Intelligence Unit in DG Connect spoke about the growth of robotics in the world and the key attributes of robots of today: they are smarter, more capable and increasingly present in society. "Robots are used more and more in various areas and applications. This increased presence makes some people understandably wary of robots. On the other hand, according to a 2012 Eurobarometer survey, people with personal experience of robots are less likely to have a negative view of them."
Bernd Liepert, President of euRobotics and Chief Innovation Officer of KUKA, underlined the importance of thinking about the future of healthcare. In 2030, life expectancy will be 92.4 years. This increase in lifespan requires innovative ways of caring for the elderly: "I expect all households to have a robot in 2050 that supports with daily activities."
Aimee van Wynsberghe, Twente University professor specialised in robot ethics, claimed the ethics discourse revolves around "the good life and how to get it. We should focus on the positive, and at the same time reflect on the consequences of a robotised society. It's important to design the future with the upcoming generations in mind".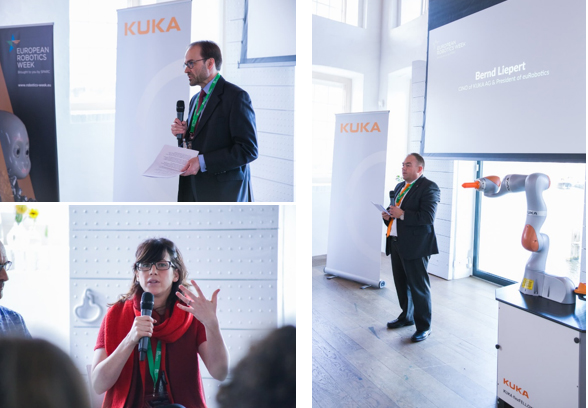 Photo 1: Juha Heikkilä (top left), Bernd Liepert (right), Aimee van Wynsberghe (bottom left)
Several engaging public talks addressed "Roboethics", "Our Robotics Future", "Robotics for elderly care", and "Women in Tech". Read a report of the workshop debates.
The night of Friday the 18th November saw the opening of the Hack for Healthy Ageing, an elderly-centric, 48-hour hackathon, tackling this societal challenge. The winner was a group inventing the dog collar Snoop which is able to remind the dog's owner to feed or walk the dog. "The idea stemmed from the fact that dogs are the perfect animal for active elderlies. Snoop combines the familiarity of a household pet with robotic sensors, connectivity and data processing to introduce lifestyle improvement technologies to the elderly and initiate positive changes in their behaviour", explains Jurjen Söhne, co-organiser of the central event and founder of the Hackitarians.
Inclusivity is a key part of the event and young and old, boys and girls, experimented and interacted with new technologies during the Kids Workshop and by visiting the exhibition featuring robots such as TIAGo from PAL Robotics, InMoov, Pepper, Paro etc.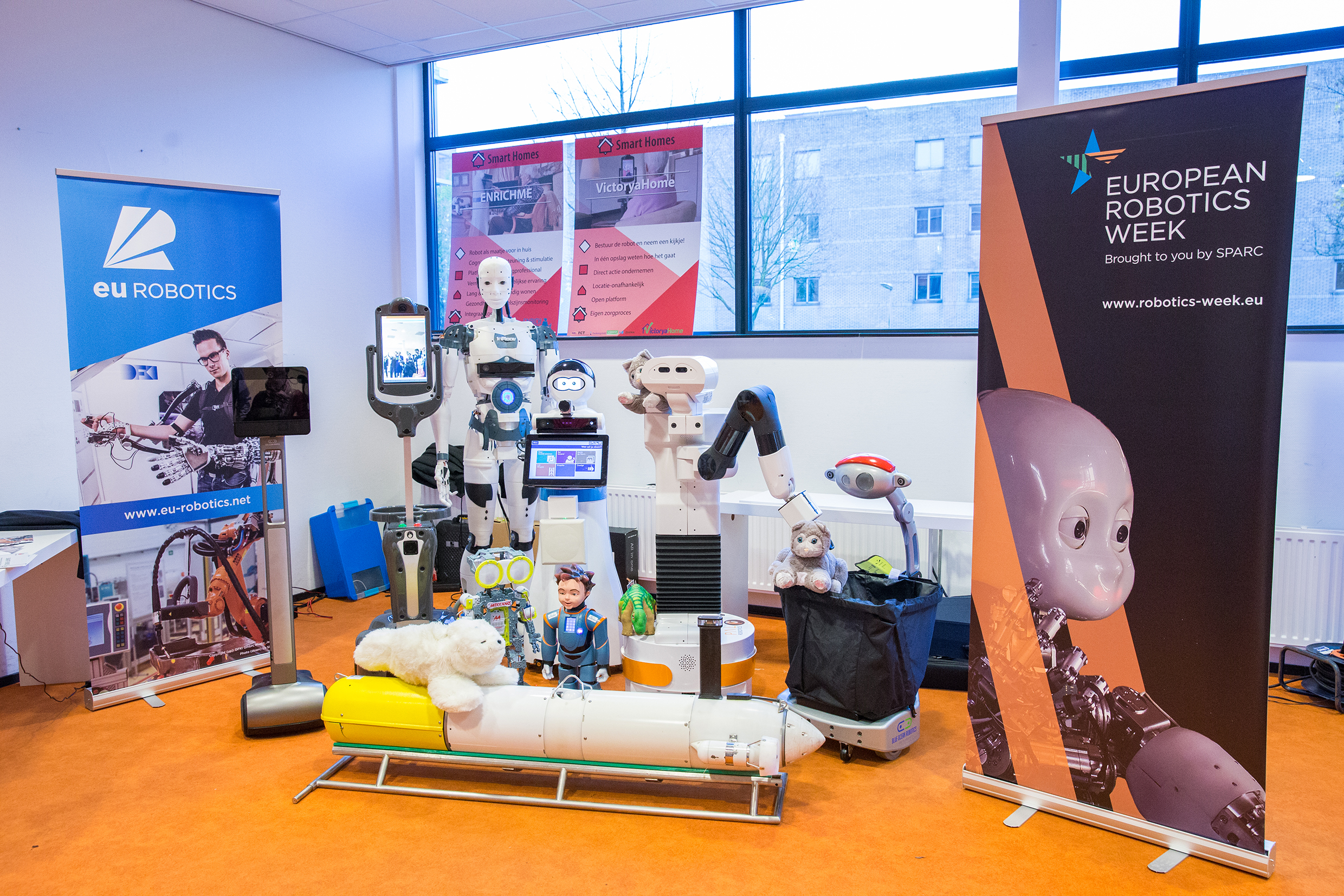 Photo 2: Robots at the ERW2016 Exhibition

What has been happening in Europe?
Robotics researchers, Universities and Industry have opened up their doors Europe-wide, from the very West in Portugal to the Republic of Moldova in the East, from far North in Finland, to the Southern reaches of Cyprus.
In Spain, over 300 events were organised, out of which 200 only in Catalonia. This year's novelty is Jornada Robotica Hisparob, an event dedicated to Spanish Robotics, held on 22 November in Madrid.
In Italy, Scuola di Robotica has coordinated and promoted the organisation of over 150 events, from Piedmont to Sicily.
In Romania, children from the rural environments experienced with various robots, and the Republic of Moldova has participated for the very first time in the ERW, with a Robotics Demo Day.
Finland organised a Robots and Coding roadshow in various cities all over the country.
Companies in Germany such as KUKA and Schunk opened their doors to robotics enthusiasts. KUKA not only offered several talks for the adult public, but also organised many events for kids and students to interact with robots.
A full list of the 830+ activities can be found here www.robotics-week.eu
About ERW
ERW was conceived with the desire of the European Robotics community to bring robotics research and development closer to the public and to build the future Robotics Society. Many more than 400,000 people across Europe have been part of ERW in its six years of existence.
European Robotics Week 2017 will be between 17 and 26 November 2017.
Additional Information
Website: old.eu-robotics.net/robotics_week
European events: old.eu-robotics.net/robotics_week/events/index.html
Handbook for event organisers: upload/About_euRobotics_Week/ERW-HANDBOOK-150ppi.pdf
Twitter: twitter.com/eu_Robotics twitter.com/SPARCrobotics
Facebook: www.facebook.com/euRobotics www.facebook.com/SPARCrobotics/
LinkedIn: www.linkedin.com/company/eurobotics-aisbl
Youtube: https://www.youtube.com/user/euRobotics
Pictures Gallery: old.eu-robotics.net/sparc/sparc/newsroom/galleries/european-robotics-week-2016.html
Thumbnail photo credits: @SPECS_lab

About euRobotics and SPARC
euRobotics is a non-profit organisation based in Brussels with the objective to make robotics beneficial for Europe's economy and society. With more than 250 member organisations, euRobotics also provides the European Robotics Community with a legal entity to engage in a public/private partnership with the European Commission, named SPARC.
SPARC, the public-private partnership (PPP) between the European Commission and euRobotics, is a European initiative to maintain and extend Europe's leadership in civilian robotics. Its aim is to strategically position European robotics in the world thereby securing major benefits for European economy and the society at large.
SPARC is the largest research and innovation programme in civilian robotics in the world, with 700 million euro in funding from the European Commission between 2014 to 2020, which is tripled by European industry to yield a total investment of 2.1 billion euro.
SPARC will stimulate an ever more vibrant and effective robotics community that collaborates in the successful development of technical transfer and commercial exploitation.
Watch the Promo video of ERW2017