Agri-Food Robotics Digital Innovation Hub (briefing document)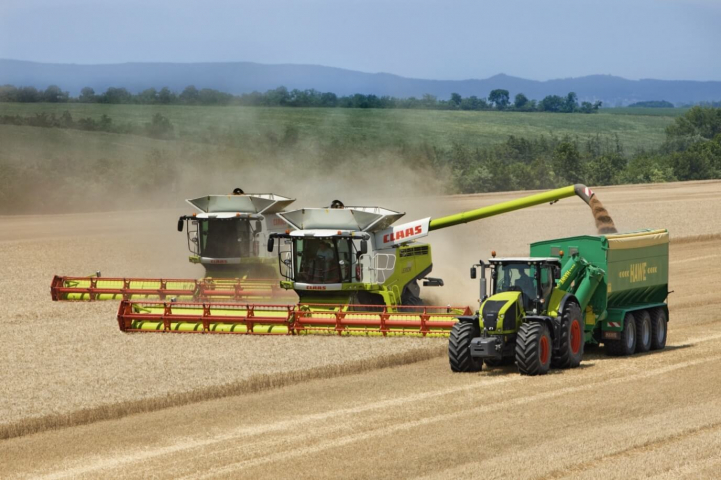 Following the success of the series that put the spotlight on European Robotics, euRobotics is publishing under SPARC, several new briefing documents.
You'll be hearing from experts about the latest robotics technology, with the power to change the way we work, live, and envision our future. Articles will look at robot myths, the impact of robotics on jobs, and robotics for agriculture and for healthcare.
Modernising farming for a sustainable future
The EU agri-food sector is at a crossroads. Societal pressures require increasingly environmentally friendly production, at lower costs. At the same time, the number of labourers is declining and younger generations are not entering the profession. If Europe is to continue producing for its population, thereby reducing imports while growing jobs in the sector in a sustainable fashion, a modernisation of farming is needed.
Precision farming will allow European farmers to grow what is needed, with little waste in produce, water, and pesticides, and using less manual labour. Farms of the future will be high-tech ventures that are appealing for the younger generations. Robotics, combined with AI and big data, has a big part to play. Let's find out more from the SPARC briefing document about the Agri-Food Robotics Digital Innovation Hub.
The briefing documents are published on old.eu-robotics.net/sparc. Funding for the series was provided by Horizon 2020 Programme under the RockEU2 project, grant agreement n° 688441.
Read the previous articles in the series