Healthcare Robotics Digital Innovation Hub (briefing document)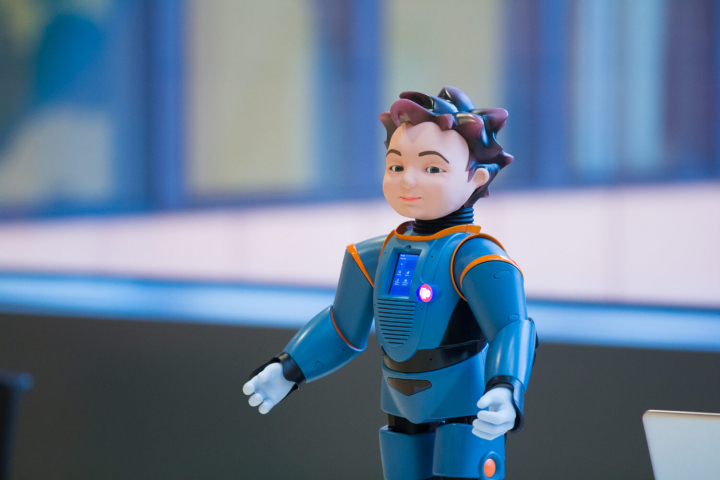 Following the success of the series that put the spotlight on European Robotics, euRobotics is publishing under SPARC, several new briefing documents.
You'll be hearing from experts about the latest robotics technology, with the power to change the way we work, live, and envision our future. Articles will look at robot myths, the impact of robotics on jobs, and robotics for agriculture and for healthcare.
Europe has world leading expertise in healthcare robotics
Robotics has the potential to revolutionise the field of healthcare. In hospitals, surgical robots allow for minimally invasive surgery, with increased precision. Smart capsules are being used to diagnose cancers. Logistic robots provide ground transport for essential goods across hospitals and care homes. At home, rehabilitation robots motivate patients and help them perform their exercises. Robot exoskeletons and prosthetics are empowering disabled people to move. And carebots are allowing elderly people to stay at home for longer.
Let's find out more from the SPARC briefing document about the Healthcare Robotics Digital Innovation Hub.
The briefing documents are published on old.eu-robotics.net/sparc. Funding for the series was provided by Horizon 2020 Programme under the RockEU2 project, grant agreement n° 688441.
Read the previous articles in the series