ICT Proposers' Day | 9-10 October 2014
A networking event in Florence, Italy on 9th and 10th October 2014 to promote European ICT Research & Innovation, focusing on the Horizon 2020 Work Programme for 2015.
This event is free of charge. It will focus on the Horizon 2020 Work Programme 2015 in the field of Information & Communication Technologies. It offers an exceptional opportunity to build quality partnerships as it will connect academia, research institutes, industrial stakeholders, SMEs and government actors from all over Europe.
Presentations can be found here.
On Day 2: Friday, 10 October (14:00-15:30)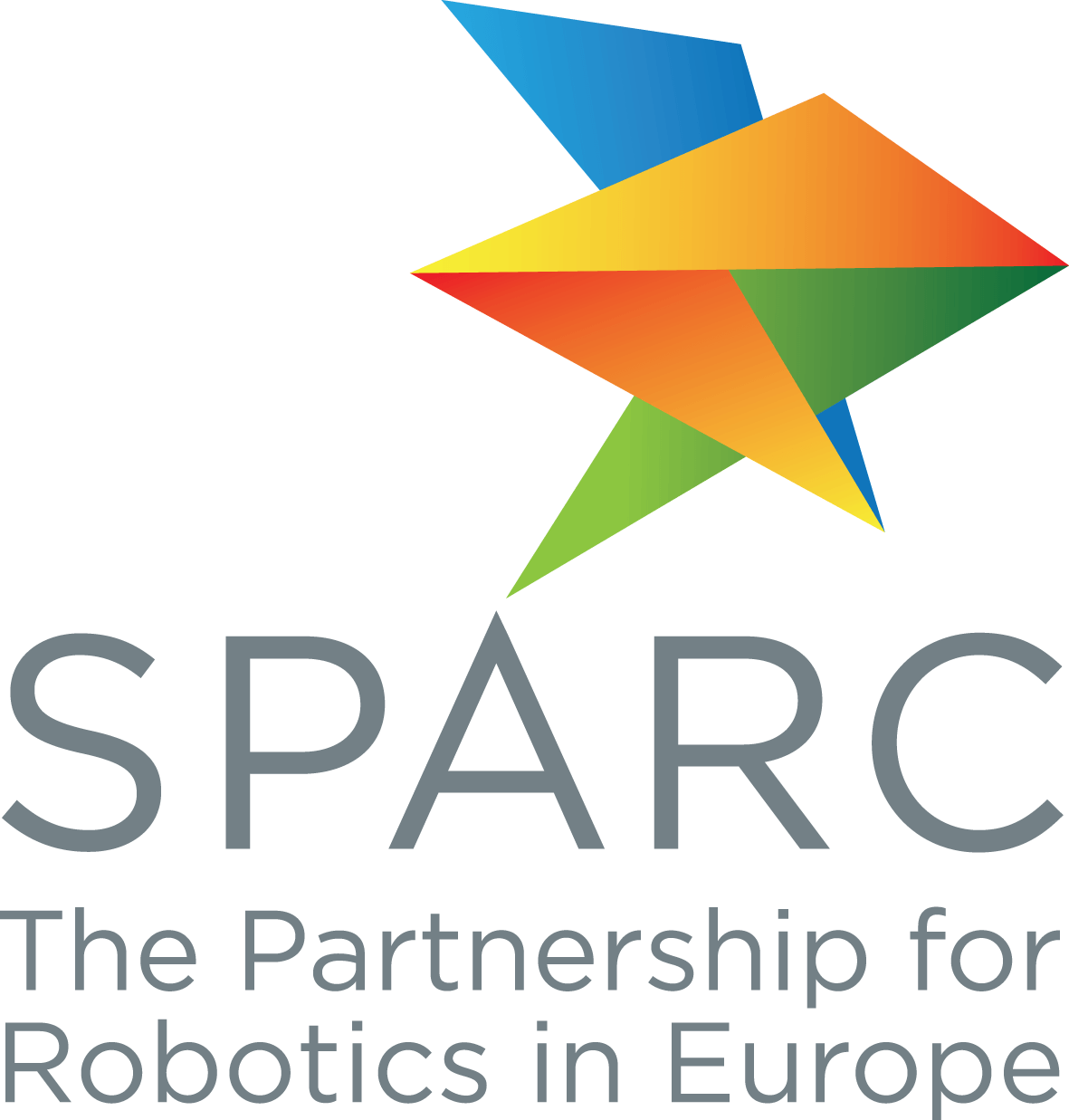 SPARC Robotics
The potential economic and societal impact brought by robotics technology is immense. Building on its strengths in industrial and professional service robotics and on the
academic knowhow, Europe can play a leading role in future development of the sector. What types of actions are proposed to make it happen? R&D and innovation activities, ranging from advancing key technologies to technology transfer via use-cases and industry-academia cross fertilisation mechanisms and Pre-Commercial Procurement, as well as Coordination Actions.

Coordinator: Cécile HUET (European Commission, Cognitive Systems, Interaction, Robotics, Luxembourg)
Village: Components & Systems
Related booth: Robotics