New Horizon 2020 robotics projects, 2016: ROPOD

Ultra-flat, ultra-flexible, cost-effective robotic pods to handle legacy in logistics
OBJECTIVES
The general objective of ROPOD is to develop and implement a disruptive concept for AGVs that lowers the still existing barrier in logistics by offering
cost-effective, automated or semi-automated indoor transportation of goods,
while coping with existing legacy in terms of size, shape, and weight of goods and containers,
without imposing disruptive changes in existing logistic solutions, such as rebuilding entire warehouses or switching to new containers or storage technology.
EXPECTED IMPACT
The main and most important result of the project is a TRL6 prototype of a cost-effective hospital logistic system, which operates a fleet of ropods and is able to perform the tasks described in the use cases, ideally in 24/7 operation mode. The main benefits of our customers are:
reduction of investment costs for logistics automation,
reduction of load of dull and dirty, low-qualified work on nursing personnel,
quality of services,
reputation as hospital using cost-effective, high-end, yet human-friendly technology.
PARTNERS
BONN-RHEIN-SIEG UNIV. OF APPLIED SCIENCES, SANKT AUGUSTIN, GERMANY
KU LEUVEN, LEUVEN, BELGIUM
TECHNISCHE UNIVERSITEIT EINDHOVEN, EINDHOVEN, THE NETHERLANDS
AGAPLESION FRANKFURTER DIAKONIE KLINIKEN GGMBH, FRANKFURT, GERMANY
SPECIAAL MACHINEFABRIEK KETELS V.O.F. DRUNEN, THE NETHERLANDS
LOCOMOTEC GMBH, AUGSBURG, GERMANY
BONN-RHEIN-SIEG UNIV. OF APPLIED SCIENCES, SANKT AUGUSTIN, GERMANY
KU LEUVEN, LEUVEN, BELGIUM
TECHNISCHE UNIVERSITEIT EINDHOVEN, EINDHOVEN, THE NETHERLANDS

Coordinator:
Coordinator: Prof. Dr. Erwin Prassler
erwin.prassler@h-brs.de
Project website: www.ropod.org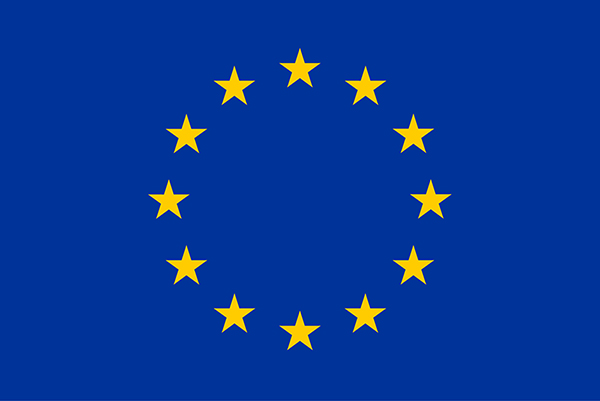 Call                     H2020-ICT-26-2016 a
Duration              1 January 2017 – 31 December 2019
Project ID           731848