New Horizon 2020 robotics projects, 2016: ROSIN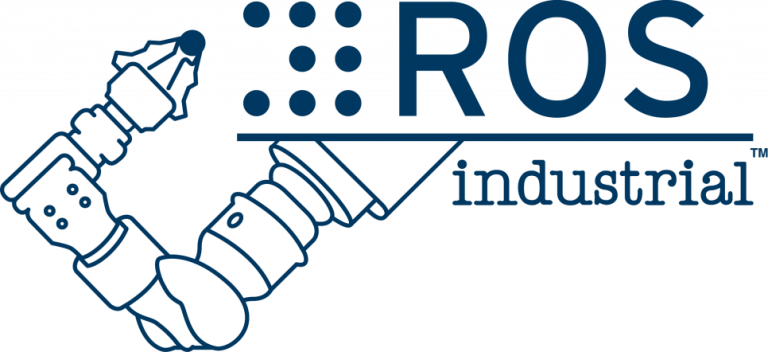 ROS-Industrial quality-assured robot software
OBJECTIVES
Make ROS-Industrial the open-source industrial standard for intelligent industrial robots, and put Europe in a leading position within this global initiative.
Presently, potential users are waiting for improved quality and quantity of ROS-Industrial components, but both can improve only when more parties contribute and use ROS-Industrial. We will apply European funding to address both sides of this stalemate:
improving the availability of high-quality components, through Focused Technical Projects and software quality assurance.
increasing the community size, until ROS becomes self-sustaining as an industrial standard, through an education program and dissemination.
EXPECTED IMPACT
ROSIN will propel the open-source robot software project ROS-Industrial beyond the critical mass required for further autonomous growth. As a result, it will become a widely adopted standard for industrial intelligent robot software components, e.g. for 3D perception and motion planning. System integrators, software companies, and robot producers will use the open-source framework and the rich choice in libraries to build their own closed-source derivatives which they will sell and for which they will provide support to industrial customers.
PARTNERS
TECHNISCHE UNIVERSITEIT DELFT (TU Delft)
FRAUNHOFER GESELLSCHAFT ZUR FOERDERUNG DER ANGEWANDTEN FORSCHUNG E.V. (FHG)
IT-UNIVERSITETET I KOBENHAVN (ITU)
FACHHOCHSCHULE AACHEN (FHA)
FUNDACION TECNALIA RESEARCH & INNOVATION (TECNALIA)
ABB AB (ABB AB)

Coordinator:
Coordinator: Prof. Martijn Wisse
Contact: Dr. Carlos Hernandez
Delft University of Technology
Mekelweg 2 2628 CD Delft
Phone: +31 (0)15 27 88643
E-mail: c.h.corbato@tud.nl
Project website: www.rosin-project.eu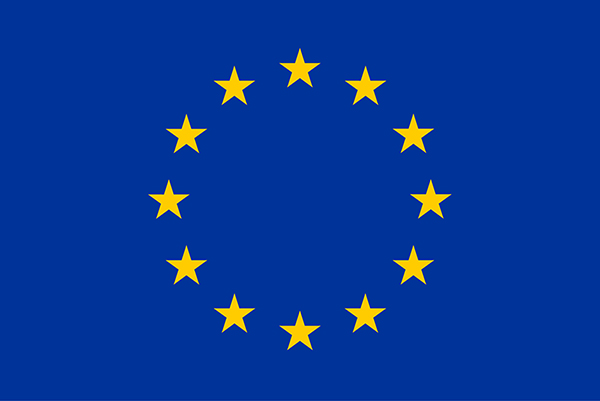 Call                     H2020-ICT-26-2016 a
Duration              1 January 2017 – 31 December 2019
Project ID           732287