New Horizon 2020 robotics projects, 2016: VERSATILE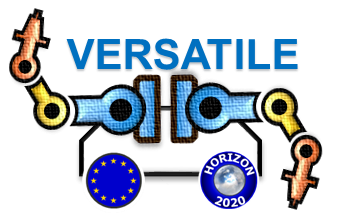 Innovative robotic applications for highly reconfigurable production lines
OBJECTIVES
VERSATILE is based on strengthen the latest developments on the main technological enablers for reconfiguration of robotic cells, by following the next objectives:
Technology transfer & validation in automotive, aerospace and consumer goods sectors
perception for Operation in Semi-structured Environment
automatic programming tools for highly reconfigurable robot tasks
mobile Dual arm robots advanced manipulation capabilities, and
synchronization and control framework.
EXPECTED IMPACT
Direct Benefits for OEMs – End Users are expected, main impacts are:
Automation of the manual production process
robustness in performance and increased reliability/availability of the production systems
higher product quality thanks to the exploitation of the robot accuracy and the assignment of non-value adding activities to robots
multiple products assembly.
adaptability to varying environments and constraints.
enhanced production monitoring, and
reduced systems cost.
PARTNERS
TECNALIA
PSA PEUGEOT CITROEN
AIRBUS GROUP
BIC
COMAU S.P.A.
DGH
INTERMODALICS
LMS
UM-LIRMM

Coordinator:
Coordinator: Mildred Puerto Coy, Ph.D.
mildred.puerto@tecnalia.com
Project website: http://www.tecnalia.com/en/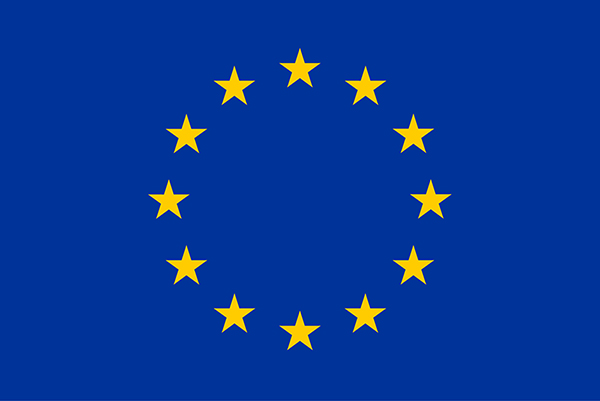 Call                     H2020-ICT-26-2016 a
Duration              1 January 2017 – 31 December 2019
Project ID           731330