Robot Mythbuster (briefing document)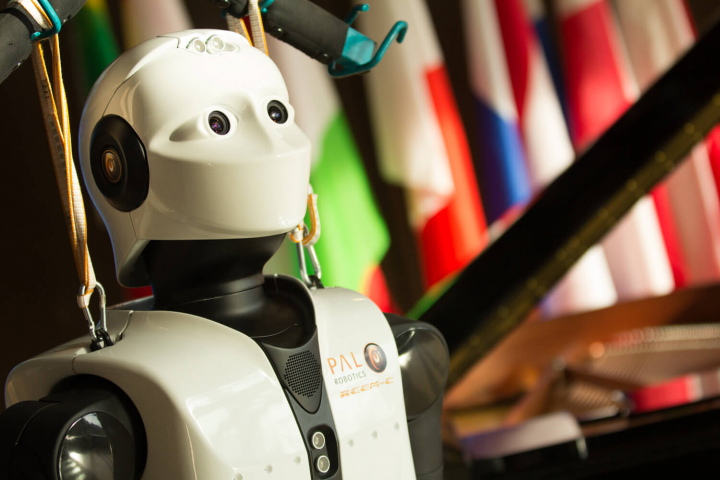 Following the success of the series that put the spotlight on European Robotics, euRobotics is publishing under SPARC, several new briefing documents.
You'll be hearing from experts about the latest robotics technology, with the power to change the way we work, live, and envision our future. Articles will look at robot myths, the impact of robotics on jobs, and robotics for agriculture and for healthcare.

Robot Mythbuster
Robots are often seen as mythical creatures with super-human abilities. They have a firm place in the consciousness of almost everyone, less than a century after the word robot was coined by Karel Čapek in his play R.U.R. in 1920. However, automata have been made for thousands of years and the idea has been around for at least as long. In reality, robots are simply machines that sense their environment, and perform actions in response. What makes them special, compared to a desktop computer or smartphone, is their physical "body" which interacts with the real world.
Let's explore some myths about robots
The briefing documents are published on the SPARC website. Funding for the series was provided by Horizon 2020 Programme under the RockEU2 project, grant agreement n° 688441.
Read the previous articles in the series